Artists documented circus entertainment
Their work was not appreciated until much later.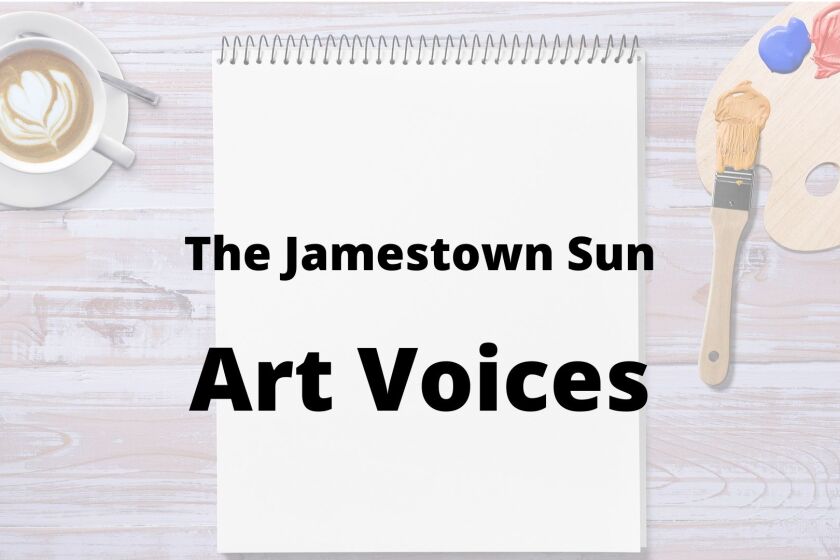 We are part of The Trust Project.
North Dakota celebrates harvests, animals, summer heat and music at the North Dakota State Fair in Minot starting July 22.
The fair has changed over the years to focus on musical performers and crazy fun rides. At one time, some fairs, circuses and traveling carnivals included animal performers and sideshows. Dancers, acrobats, and the oddities of humanity once led the billing for entertainment.
Fairs usually were small county gatherings where fine needlework, baking, artwork competitions and flower shows offered something for the whole family. Every 4-H kid with a cow would join in the festivities competing for a high-status ribbon.
Across the pond, a little more than 100 years back, the circus traveled throughout Western Europe. The circus was considered very "modern," having grown from Italy's Commedia dell' Arte. Impressionists were seeking new and (if possible) more avant-garde subjects for painting; fairs, circuses and carnivals gained popularity among some of the most famous.
Pablo Picasso befriended a group of French Saltimbanques (Harlequin acrobats) and painted them during his "Blue" and "Pink" periods. Montmartre was where the Cirque Fernando was located in the late 19 Century, and artists would gather there to paint performers.
Like the North Dakota State Fair, the Cirque Fernando had rides, animals, and performers. Montmartre also had a ringmaster with live tigers, elephants and horses performing with stunt riders. Everything was daring and colorful. Huge posters were scattered in towns before the animals arrived, and as tents were erected, crowds gathered to read the posters to see what performers were expected.
Henri Toulouse Lautrec painted some of the posters. His entire oeuvre focused on the decadence of performers at the Moulin Rouge, Chat Noir Café or Cirque Fernando.
His contemporaries included Picasso, Renoir and Georges Seurat, each of whom chose to capture in art the Cirque Fernando excitement. Alexander Calder also did a bizarre mobile with animals and performers and placed the elements so they danced in air.
Seurat's 1887 "Le Cirque" depicts a woman standing on a horse as it was ushered around the ring. Pierre -August Renoir's 1879 "Acrobats at the Cirque Fernando" depicts sisters Francisca and Angelina Wartenberg, who, as the online site describes was "more portraiture, than capturing the event."
When the artists tried to show their work in art exhibits, their circus images were rejected. Early images of circus performers were considered inappropriate subjects for the audiences that gathered at art exhibits. That would change as more artists showed their work in smaller galleries where they could sell their images to an audience that might have attended circus events.
The local branch of AAUW has been bringing the wonders of gardening to the public since 1990.
Edgar Degas's "Miss Lala," an African acrobat at the Cirque Fernando, was the first painting of a black circus performer. Many Impressionists painted clowns and interactions of performers at rest when not performing. Picasso's images were sensitive and spurred an empathetic reaction to the performers' hard lives. Almost all the Impressionists' circus pieces have been heralded as masterworks since the latter 20th century.
Time changes many attitudes. Today, Impressionists' early circus paintings are priced beyond the reach of most people. The circus lifestyle was a romantic one, captured on canvas by some of the greatest artists of the 19th and early 20th centuries. But today, all we need is our smartphone, and we can shoot our own masterpiece when the circus comes to town.
If anyone has an item for a column, contact Sharon Cox, PO Box 1559, Jamestown, ND 58402-1559.

The new show, opening at the Spirit Room in Fargo later this month, features the work of Bismarck wet plate photographer Shane Balkowitsch.