Boy Scout's 'Be Prepared' critical in North Dakota
This time is the start of winter storage season for summer items.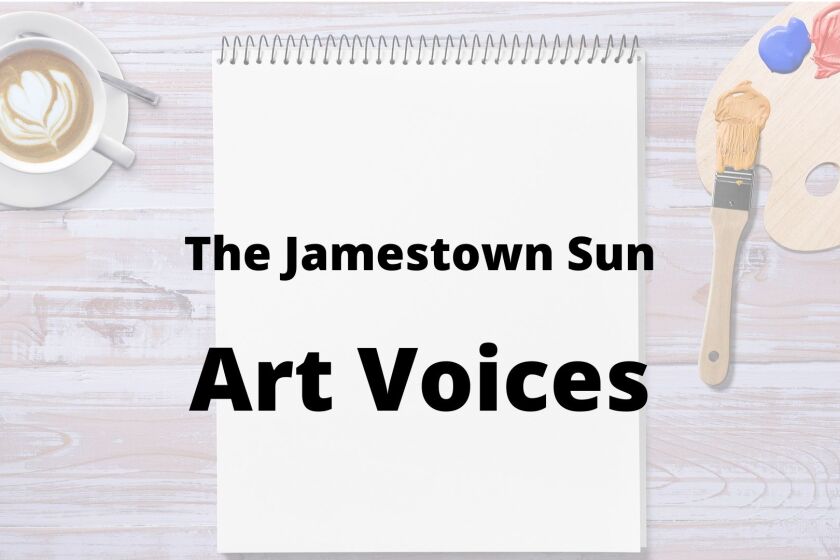 We are part of The Trust Project.
As winter looms over the last hump of warm months, getting prepared for the "what ifs?" weighs heavily.
Why think of February now? Well, a glance at the TV shows "20 Below," "Life Below Zero," or "Alone" will give an answer. Summer is when we need to prepare for winter.
It's hanging on the wall in the master bedroom, right next to a quote from Leviticus. It could have come from Mr. Spock of Star Trek fame. The Official Boy Scouts of America motto "Be Prepared," it's only logical.
Obviously, my dad's old Scouting badge doesn't have the "logical" phrase added, but every time I think about it or see it, the logical addition is added. And the reason is simple: Being prepared in North Dakota? Well, yes, it better become logical and routine, or you're out in the cold without the proper winter protection.
This time is the start of winter storage season for summer items. What that means is cleaning the kayaks and beach wear, prepping the mowers, tires, motorcycles and engines that have to live outdoors over winter, and getting the snow blower tuned up. Sure, lawn furniture, bicycles and yard games are moving nearer their winter housing too, and ice-fishing gear is being readied, but have you gotten your art supplies (like acrylics and watercolors) ready for winter painting? Probably not, unless you already have them on hand. Paints are not items easily transported over winter months. A tube of frozen acrylic paint is useless. Oil paints can make it if thawed and massaged, but even that is iffy at best. Even if bought online now, the possibility they will arrive during warm weather is not a given. Back-ordered paints may not be shipped until late October.
At the start of 2020, art supplies were among the items hardest to locate. Manufacturers are having problems getting employees and something as simple as paint pigments has become harder to get than usual. To quote a sign seen in a shop window: "Got jobs! Need bodies!" But people seemingly don't want to work anymore, so commodities are getting tougher to locate and more expensive to buy. Being prepared seems logical to most people, but not everyone understands or believes we have weather anomalies or pandemics, or market scarcities. The age of making our own tools, and growing/raising/canning our own food was our grandparents' methodology, not ours. We have to know the market and buy when items are available or go without. We had a freight scare. Without rail shipping, we'd all be up that proverbial creek.
Gardeners and farmers know to buy seeds as early as possible, get chemicals and tools ready, and store them until needed. Holiday bakers know to order specialized ingredients before December. After the pandemic hit in early 2020, did you write down what you wish you'd had in the house or office?
Being prepared for the "what ifs" means learning from past mistakes and making lists of items you needed but didn't have. It's more than making sure you have extra tissue or paper towels on hand. Every person in the household had needs not met during the early months of the pandemic. Not that we're in for yet another variant of COVID-19, but we never know. While there's a lull is a fine time to get prepared for being home with the kiddos close by, 24/7. Being prepared is a smart way to live and gives great solace. We can all use more of that.
If anyone has an idea for a column topic, contact Sharon Cox, PO Box 1559, Jamestown, ND 58402-1559.
The choir performs this year at Trinity Lutheran Church.
"There are no words to describe our sadness at the passing of Christine McVie," Fleetwood Mac said in a statement. "She was truly one-of-a-kind, special and talented beyond measure."