Burchill to speak at next Chat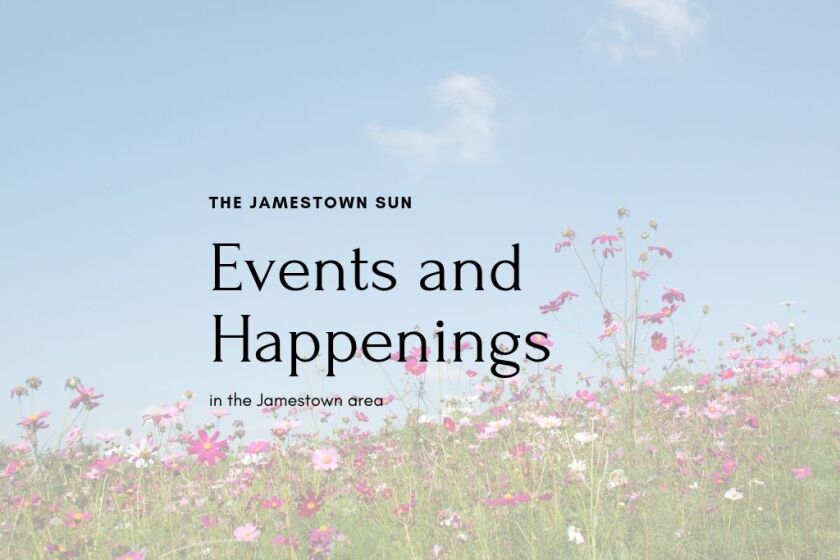 Tim Burchill will speak on the Icelanders in North Dakota at the next Front Porch Chat at 2 p.m. Sunday, July 21, at the Stutsman County Museum. Admission to the Front Porch Chat is free.
Bernie Madsoe talked about the instruments he creates at the last Front Porch Chat on July 14. Madsoe said he was inspired to build musical instruments when he read a chapter on the subject in the third book of the Foxfire series about simple living in the Appalachians. This widely read series in the 1970s was made popular by those who abandoned much of the material world to live in communes and "do for themselves" using whatever was available as "raw materials" for their self-sufficient lifestyle.
Madsoe said he began building instruments in the late 1980s after seeing a hand-built dulcimer, the only uniquely "American" musical instrument. He said that the early immigrants actually cut the trees, hewed the lumber and carved the instruments. He buys some of the lumber in his creations, repurposes scrap lumber and items like door skins, cigar boxes, frying pans and even an old bedpan. Some of the parts like the necks and tuning pegs were bought from online sources, as were the piezo electronic pickups that allow the instruments to be connected to an amplifier. Although most of his instruments are strung he also creates percussion instruments that are essentially tuned boxes called "cajons and stomp boxes," different parts of the boxes have different tones. He said there are no rules in creating them. Madsoe is an entertainer, does presentations for local events such as the "Arts in the Park" series and sells his creations.