Chinese New Year begins on Jan. 22
Chinese New Year is a time for special meals or to see parades.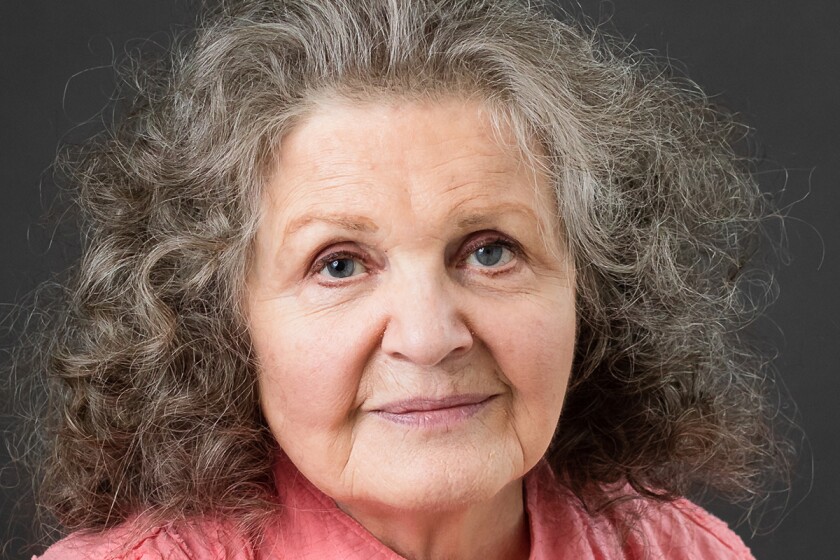 We are part of The Trust Project.
Eleven days from now, half the world will take time to celebrate Chinese new year … the year of the rabbit. Jan. 22 is the first day of spring festival (lunar new year) that continues until Feb. 5, when the Lantern Festival concludes spring festival celebrations. In Asia, it's their Memorial day/Christmas and Thanksgiving all wrapped into one day. It's time to say prayers at the graves of family members, visit family and friends, exchange gifts, and eat delicious foods.
For Western countries that do not follow the lunar calendar, Chinese New Year means a wonderful time for special meals or to see delightful parades. We don't have an Asian market here, but Fargo has several. There's one on Main that is packed with fresh produce, meats, seafood and an array of items from all around the world. Shopping there gives a sampling of ingredients you can taste at Jamestown's own Asian restaurants. Even without understanding the label, you can usually find what's inside by asking a clerk. The internet has recipes for many of China's traditional new year's dishes, and nearly every college student from East Asia knows how to cook some recipes.
Over the years, the University of Jamestown has had quite a number of Asian students and some took art classes. When it came time to celebrate the Chinese new year, most students reversed their roles and became teachers for their professors. Although food was always top of the list for instructors to join in making, Korean, Vietnamese, Japanese and Chinese students all had different rituals and cultures, so they celebrated the holiday differently, except where foods were concerned. They all enjoyed the menu and whether or not they spoke any Chinese, their food vocabulary was understood by everyone.
The Japanese students discussed other traditions (Setsubun) of clearing out old "stuff" and replacing worn or faded items with bright, new purchases. The Chinese students spoke of children receiving small red envelopes filled with money. Every student from Asian nationalities mentioned the importance of remembering their relatives who had passed and discussed the need to clean their family cemetery and pray at their temples. It seemed so different from new year celebrations in this country.
We spend New Year's eve partying out the old year with friends and family, true, but New Year's Day (for heavy party-goers) is usually spent getting over the night before. Some regions have specific traditions for the first day of the new year, such as black-eyed peas, cornbread and collard greens (in the Deep South). But even there, many people choose to seek out the nearest Asian restaurant to celebrate Jan. 1 with Chinese fare. Most countries have unique traditions for New Year's Day.
In Germany and Norway, according to online sites, small gifts are shared (such as marzipan pigs for good luck) and in Norway, families gather to enjoy fireworks. In the United States, we watch a screen showing a crystal ball dropping at Times Square in New York. A hug and kiss from your beloved bestie, and then it's a new year. Our celebrations for Jan. 1 of any year are all about Dec. 31.
But thankfully, we can adopt traditions from Asia with China's lunar year tradition and get to enjoy all that delicious food and décor. It's one of the best "twofers" ever.
If anyone has an item for this column, please send it to Sharon Cox, PO Box 1559, Jamestown, ND 58402-1559.
Sharon Cox retired in 2020 after 28 years at the University of Jamestown, including as department chair and professor of art.