Do groundhogs predict spring?
When the Germans arrived in the New World, native groundhogs were the chosen shadow-maker.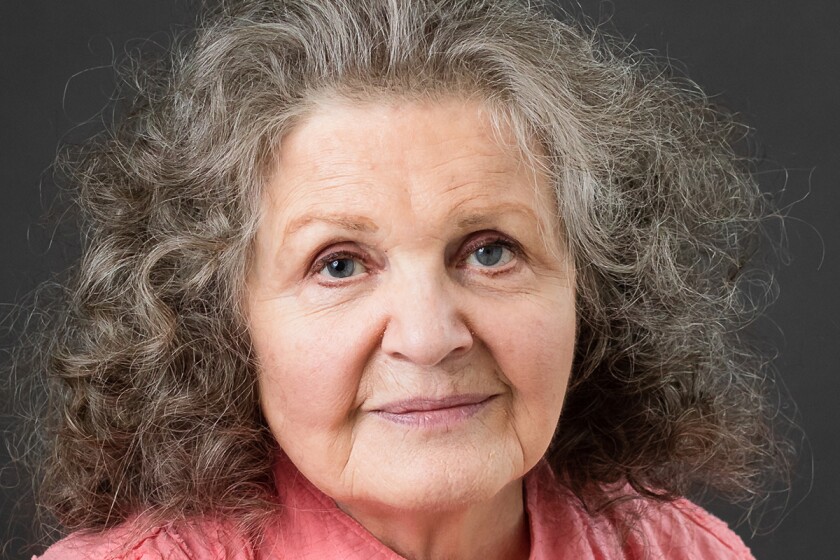 Groundhogs were chosen to help early German immigrants determine spring's arrival. During the 18th and 19th centuries, when immigrants were arriving in the United States from all around Europe, they brought their traditions with them. Germans and others brought the Celtic tradition of Imbolc, a celebration of the midway point between the inter solstice and the spring equinox.
As Christianity made its way across Europe, (according to online posts) the Catholic Church renamed the holiday "Candlemas," marking the presentation of Jesus at the holy temple in Jerusalem.
In Germany, Imbolc celebrated the midway point by observing if animals or badgers saw their own shadows. If they did, expect 40 more days of winter. When the Germans arrived in the New World, native groundhogs were the chosen shadow-maker.
In 1887 a Groundhog Day club was formed in Punxsutawney, Pennsylvania, to both lead the way for this country to adopt the holiday as well as to give followers an opportunity to get together and celebrate the day in the "Old World" style. That website is available by logging on to admin@groundhog.org . Phone is 1-814-618-5591. The club has a special meal and an all-night celebration before their official sunrise shadow watch. The online sites offer prints, groundhog T-shirts and other commemorative souvenirs.
Most new sites have cameras in Punxsutawney and show whatever shadow (or not) that Phil may cast. Like the Farmer's Almanac, his shadow prediction is as accurate as watching moon signs. Some say even better. There are not many holidays that are meant to be enjoyed with drink, laughter and food unless it's Octoberfest, and so far the church has not designated that as an official holiday.
But Hollywood did. Bill Murray, Andie MacDowell, Chris Elliot and a handful of comedians turned "Groundhog Day" into a romantic comedy that justifies marking Feb. 2 with a film rental and a little party every year.
Perhaps seeking out a local groundhog may not be the best idea, just to find out if we are going to have another 40 days of winter. In our region of the world, if spring arrived 40 days after Groundhog's Day, we'd be in a worse fix than if winter held on for 40 more days. If spring hit hard on March 15, our world would really be in a fix. First, it would be the Ides of March, the day in 44 B.C. when Julius Caesar was assassinated and Roman history reached its turning point. Then we'd have a second winter for sure.
Even though Groundhog Day and the Ides of March are not connected, the concept of "luck" is connected. If you count on Feb. 2 for an early spring, we might get an Ides of March instead. So instead of searching for groundhogs, maybe Feb. 2 is a good day to shovel some snow and say a little prayer that spring 2023 will not be a 1998 or a 2009 repeat.
If anyone has an item for this column, please send it to Sharon Cox, PO Box 1559, Jamestown, ND 58402-1559.
Sharon Cox retired in 2020 after 28 years at the University of Jamestown, including as department chair and professor of art.