Father's Day coming Sunday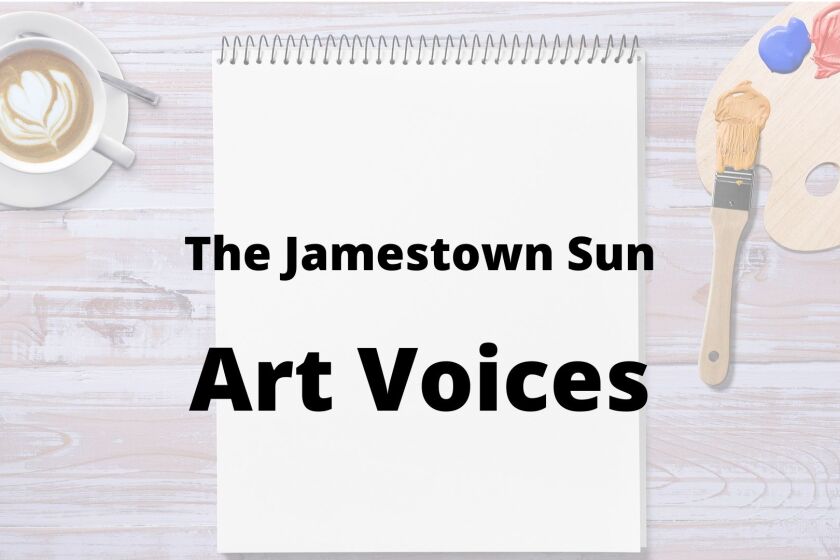 Daddy's Day is Sunday. It's the time we as a country set aside to remember the fathers (and mothers) who work to support their children, who take time to guide them in proper behavior and religious direction, and who work with their mom to keep a stable and loving family. Like many holidays, Father's Day came about following a disaster.
In 1908 a Mrs. Grace Golden Clayton asked her pastor Dr. R. Thomas Webb if a Sunday service could be dedicated to fatherhood. Her own father had died in 1896. Significant for 1908 was the death of 362 men who had died in the Monongah, W. Va., mining explosion Dec. 6, 1907, leaving about 1,000 children fatherless.
Sonora Smart Dodd in Spokane, Wash., was celebrating Mother's Day in 1909 and decided her own dad deserved a day of remembrance as well. He had been left a widower to raise six children following her mom's death. The first Spokane Father's Day was celebrated on her dad's birthday, June 5, 1910. It was later assigned to the third Sunday in June by President Lyndon Johnson, who made Father's Day a national holiday in 1966 although the day was not officially recognized until 1972, during the presidency of Richard Nixon.
Usually associated with outdoor activities and cook-outs, Father's Day celebrations vary from region to region. In 2020, Father's Day will be different throughout the country. As it was for Mother's Day 2020, some family members will still be staying apart due to the risks from the novel coronavirus pandemic.
With events leading up to June 21, 2020, past traditions will be set aside by some, to accommodate changes necessary for social distancing, but most will try to get together to celebrate.
Over the past five months or so, we have seen video-casts of grandfathers at windows waving to family members, or by the roadside to see family gatherings and parade trying their best to show love during birthday celebrations. It's hard to stand two meters away and give hugs. It has been challenging to celebrate anything since March.
But love can be shown in other ways besides expensive gifts and physical contact. Cards are great but heartfelt sentiments written on anything to that father figure works wonders for letting him know how much he's loved and appreciated. If there's no opportunity to go shopping (I mean, how do you send Dad out to get you a card to give him?), then hand-written words on homemade cards and an IOU work just fine this year. Car washes and closet, garage or car cleaning and reorganization make a great gift. And an IOU done with dad is the best gift ever.
Innovation does not have to be expensive. It can actually convey love better than buying something he really doesn't need. What's better than a face-mask hug and a day of doing chores together? Not much can top that.
If anyone has an item for this column, please contact Sharon Cox, PO Box 1559, Jamestown, ND 58402-1559.