Give a child the ultimate gift: Read to them
Real-life interactions are made and remembered by giving ourselves, not opening a box.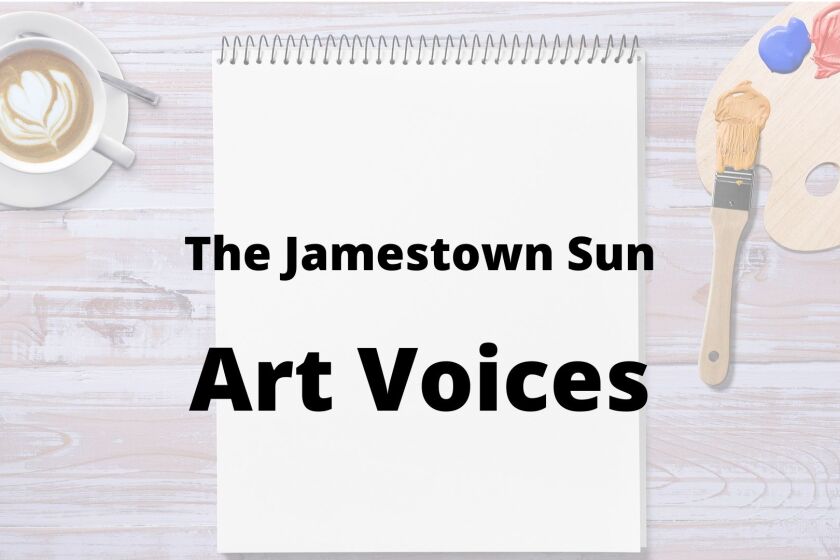 Containers are awaiting workers to off-load toys and other goods before Christmas. It's getting pretty late for that now. Has that first-choice gift not arrived and if not, what can be done to help make someone's Christmas special? The answer is simple: your time. Here's why. Real-life interactions are made and remembered by giving ourselves, not opening a box.
It was more than two decades ago, when in the home of Dina and Bill Laskowski, I experienced the best gift a dad could give his young son. Their eldest son was still comfy on his dad's lap and listening to stories. "A Christmas Story," Charles Dickens' classic ghost story about Ebenezer Scrooge, Mr. Cratchit and Tiny Tim, was being read by his "pops."
The young boy cuddled with his dad as his dad's deep voice bellowed out each chapter. When his dad was finished reading, we all wanted more.
How many children have been so privileged as to get that kind of one-on-one with a parent or grandparent? Reading from books, especially picture books, is important for kids. If their parents don't read to them, just having an adult, a grandparent or any close family member or friend take the time to read a kid a story with them is a very special moment and one they won't forget.
As a child, my mom read the daily newspapers aloud to me, as well as older siblings' school books, the Bible and the occasional child's book. In the classroom, my journalism and art students shared their own memories and enthusiasm for having been read to when they were "kids." But the day Bill Laskowski read to his eldest child really hit home. What's better than snuggling up to a caring adult who puts his "all" into reading a story to his child? You just can't beat that.
"The Night Before Christmas" would be a perfect story to read aloud to a youngster or even Dr. Seuss' "How the Grinch Stole Christmas." All have great illustrations and these two are short enough for anyone to wade through, regardless of reading skills. Taking the time to stop adult activities and just being with that child, talking to them and showing the pictures, is a gift that gives them far more than the topic of the book. It gives them self-worth and knowledge that they are important enough for that grown-up to care about just them for that moment.
The authors of those poems and books inserted lessons … not just for kids … but for everyone. How can you hear about Ebenezer's ghostly visitors and hear how he changed without feeling changed yourself? Or being one of the residents of Whoville when the Grinch found his own heart and began to give back to THEM? Both give opportunities to have conversations with a youngster about people in their own world who might be bullies or maybe how to get beyond their own childhood fears.
And how could anyone not love Clement Clarke Moore's "The Night Before Christmas"? Read that aloud a time or two and even the reader may find him or herself getting in the mood for Christmas day. Some of the earliest illustrations done by the author harken back to another time when life was slower and family traditions seemed more important than the cost or label on a toy or that impressive glamorous gift. Slowing down long enough to read a book might be a good thing for adults anyway.
My Christmas wish is peace within your heart, kindness around the world, and understanding that every person is worthy of love and a smile.
If anyone has an item for this column, please send it to Sharon Cox, PO Box 1559, Jamestown, ND 58402-1559.