Graduates to become great leaders
When this year's graduates matriculated, they had no idea their last three years of school would be served during a pandemic.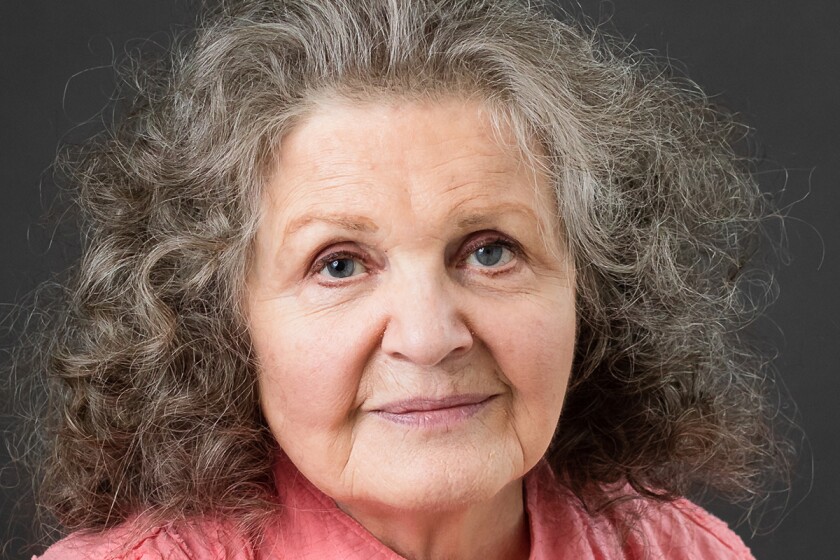 The University of Jamestown's class of 2023 will "walk-the-walk" on Saturday, May 6, in Harold Newman Arena. When this year's graduates matriculated, they had no idea their last three years of school would be served during a pandemic, a war in Ukraine and an upheaval in the United States economy and politics. What they experienced outside of the classroom saw many life changes in families, in our world economy and family dynamics. Basically, those young people had an additional course or two added to their curriculum studies for three years.
Getting through undergraduate school is hard enough; you have time management to learn, money management, social interactions and other real-life personal adjustments to learn how to use. All those extras are valuable life lessons that usually takes a while outside college, but had to be quickly applied and practiced in their everyday life. Once they graduate, it's assumed those new grads will be ready to hit their career field and soar.
College is "supposed" to be a time of learning and for many, finding the love of your life, deciding on a career where, during the next 20-30 years, you can build a family, work in an area that provides a living, and invest for a comfortable and secure retirement. That's the American Dream.
Or … is it?
Students in their late teens have had to find ways to connect safely during the pandemic. They've had to learn how to study outside the classroom and still gather enough information to pass exams. Some have lost family members to COVID-19 or the connecting diseases that accompany pandemics. Sit-down restaurants became order out or drive-thrus. Movie theaters closed down. Group meeting places closed. People lost jobs and money wasn't coming in for essentials. Entire campuses closed for human-to-human contact, and virtual learning became the norm.
This group of graduates, and the next several years' grads, will have the "pandemic" grads added to their achievements. How that affects their future is yet to be written, but it will. Strife and chaos age people in unseen ways. If they survived with family intact, it will be uncommon. Many families lost someone to the disease, to addiction, or to mental health issues exacerbated by changes brought about during shutdowns People delayed going to their doctor to see about ailments they were experiencing. They put off checking on a symptom only to have a worse one surface. Sounds morose in many ways. But those who kept one foot in front of the other will make a better employee, a more compassionate spouse, and a deeper-thinking future politician. We need more of all those people.
The 2023 and 2024 grads have and will have had the greatest number of years struggling through their higher education during the years of mask-wearing and vaccines. They will have listened to all the talking heads, seen all the crazy rhetoric, and felt all the pain.
Graduates from the late 1940s, the so-called "Greatest Generation," experienced the Great Depression, World War II, the polio outbreak and the Cold War. They faced the challenges of building an economy, supporting Social Security, of becoming less dependent on outside help. They became entrepreneurs and helped build the overall economy we depend on now.
Look for great things to happen with this COVID generation of graduates. When people experience tragedies in their youth, they become better leaders and understand the human condition in a personal way. We can count on them to be clear-headed thinkers and empathetic leaders. The class of 2023 will overcome the pandemic and conquer our hearts.
If anyone has an item for this column, please send it to Sharon Cox, PO Box 1559, Jamestown, ND 58402-1559.
Sharon Cox retired in 2020 after 28 years at the University of Jamestown, including as department chair and professor of art.