Holidays call for unique seasonal foods
It's one of the positives of diverse populations living in harmony: sharing foods.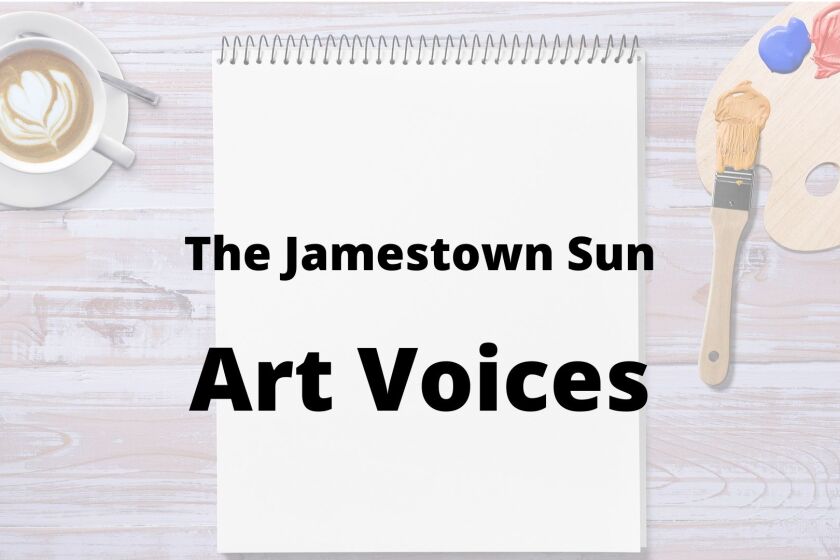 Wow! Talk about a busy season for ovens. If you have family in areas outside of North Dakota, you are likely getting the "traditional" holiday sweets ready. Over decades of teaching, students from many countries have contributed their traditional treats to many a college faculty. Students who fly here in August may not have the option to fly home during the holiday season, so they reside in dorms over Christmas and New Year's. It's important that they have homes to visit during those special times.
A number of faculty at Jamestown College-University of Jamestown "adopt" students who are campus-bound those two or three weeks. They feed them and some house them during the winter break. While visiting, it's not unusual for the student and host faculty to cook and bake foods common in the student's home country. At least a handful of faculty over the years have shared their "adopted" students' recipes.
German exchange, as well as students from the state who "hang around" Jamestown during the three-week holiday, lend familiar fare for many living here. One student from New Town shared a recipe for strudel. He said he learned how to make it while visiting with his grandmother. Mind you, strudel was a sweet confection in my recipe book. I'd never heard of a noodle-like 4-foot by 4-foot noodle-strudel until he pulled a huge translucent sheet of dough over a pillow. He cooked onions and meat, rolled it into the "strudel," then cut and boiled the whole thing in a luscious broth. He said strudel was a traditional Christmas dish.
A student from China took over the kitchen and prepared an eight-treasure rice dish along with traditional dumplings and stir-fried vegetables. It was amazing to see the finesse each kid had with ingredients and knowledge of preparation. My own kids would have been aghast at how a young person knew so much about food preparation. But such is culture in other countries. It's one of the positives of diverse populations living in harmony: sharing foods.
If you've traveled to another state and ate at a specialty restaurant, you had a taste of the wonderful ways food can create memories. We've gone from a pumpkin-pie spice Thanksgiving to a Christmas cookie season. Baking a batch of pfeffernusse or snickerdoodle cookies should help you to get with the season. Spices and rich ingredients give our brains the final push we all need to break away from the norm and adopt the fun and variety of the holidays.
One of the weird but enjoyable traditions from Japan is a cleaning season called Setsubun. It's when the entire household cleans worn- out or ragged items from the house, repairs broken things and adorns the doorway with "evil-blocking" decorations that help bring good luck in the new year. As is traditional with most holiday traditions, Setsubun also has its own food tradition.
Food traditions from every continent have made their way to the United States and we embrace anything that tastes good and is nutritious. But this time of the year we look for scents that bring back childhood memories of happy times and no responsibilities. As time passes, those memories are personal date-markers to our lives. It's a time when we need to refill the spice cabinet with the smelliest and sweetest of all our spices and when we no longer need an artificial scent spray anywhere. It's fresh-cut pine, coupled with clove, cinnamon and ginger, along with vanilla, tangerines and hot chocolate. Mmm; the season smells and tastes good already.
If anyone has an item for this column, please send it to Sharon Cox, PO Box 1559, Jamestown, ND 58402-1559.