Inner quietude promotes creativity  
We need to rest in order to allow the mind to wander within our brain's "computer."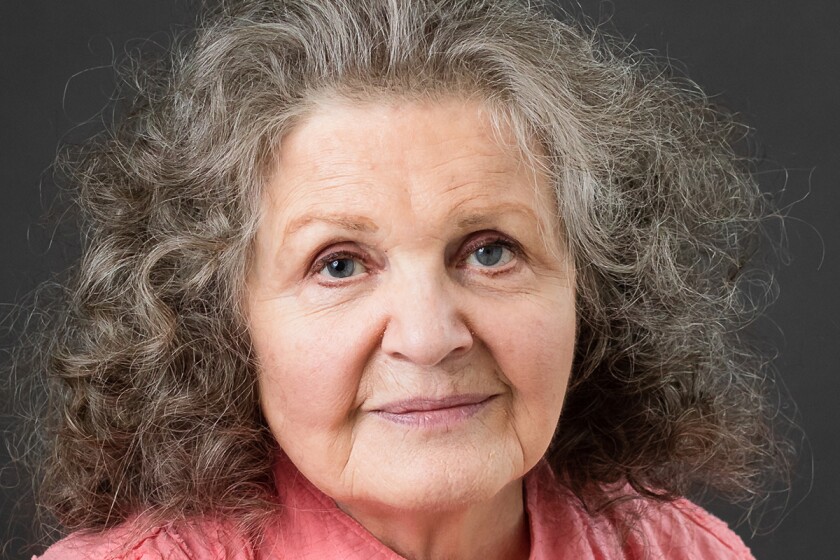 We are part of The Trust Project.
Getting lost in thought, making something to support a mood or thinking-planning some venture makes lots of sense for people in this 2022 world today. The rationale is sensible. We need to rest in order to allow the mind to wander within our brain's "computer."
Stimulation from outside isn't always good, at least not the 24/7 stuff we have coming at us via screens these days. Finding a way to shut out incoming problems we can't fix or even control, helps to relax the mind and allow it to calm. And "calm" is something the entire world could use more of these days.
In the classroom, getting into "the zone" was how that space was described. Once earplugs and microchips arrived and changed how music was provided, we no longer had a room connected to the same "zone." But if you are alone, you can "plug in" any way that suits your fancy … but you need a way to close out all other sounds. Then find the one medium that floats your boat and dive in.
Yoga helps many people focus. Pills and drugs, booze and even physical exhaustion help others. But calm we must. If you are able to control your privacy, you can "calm." Silence and your own audio environment give you control. Finding the expressive outlet is the next step.
A piece of wood, a hammer and gouge, or a canvas, paint and brush — regardless of the medium, find what calms you, engages your mind and makes your brain forget what time it is. Nope, it's not REM sleep, but what it does for your body and brain is priceless.
In the art studio, it took little time to actually see the difference in students' work once they began to relax. As long as they were watching the clock, on their phone or talking with anybody, they could not engage. Once they forgot to check their phone, ignored a question and started to attack the task at hand, they began to relax and step outside their mind. They began to "see" without eyes and record that beautiful expression of creativity.
An odd but added plus to all that "quietness" was their grades improved. They could imagine themselves in their own "perfect" place and start the calming effect even in Literature class or chemistry lab. Concentration improved and even their eating habits changed somewhat. The effect of calming the brain and body cannot be praised enough. Instead of needing to scream the roof off of the house, they could give out a wee "yelp" and be good with that.
Calmness alters societies. It's why cult leaders keep fear as their baseline. Anxiety leads to dependence. Dependence is the next element for controlling a person. Fear promulgates fear and causes division. It is a catalyst for war and strife. It's the classical model for team building: Division must happen first. Happy, content people don't need to fight. They just walk away and find their happy place (in their mind). We need more of that. Sure, having a good-paying job is desirable. Having a healthy mind and body is even more desirable. Finding your personal method of achieving that quieted mind is probably near priceless. How do we put a dollar amount of a calm spirit? We can't.
If you cannot find that creative project that lifts you off the ground and calms your busy brain, then try some classes at The Arts Center, or try a gym membership, try scripture reading at a religious center or join a yoga or exercise group. Once you have a handle on how to do it, then just go do it. And don't be afraid to fail. Failure is the first step upward on any ladder. Achievement is based on a good foundation. Once you find that quiet place, calmness changes your core. Greater self-confidence and success follows.
If anyone has an item for this column, please send it to Sharon Cox, PO Box 1559, Jamestown, ND 58402-1559.
Sharon Cox retired in 2020 after 28 years at the University of Jamestown, including as department chair and professor of art.