Jamestown students among cast in University of Jamestown musical
Three students from Jamestown are among the performers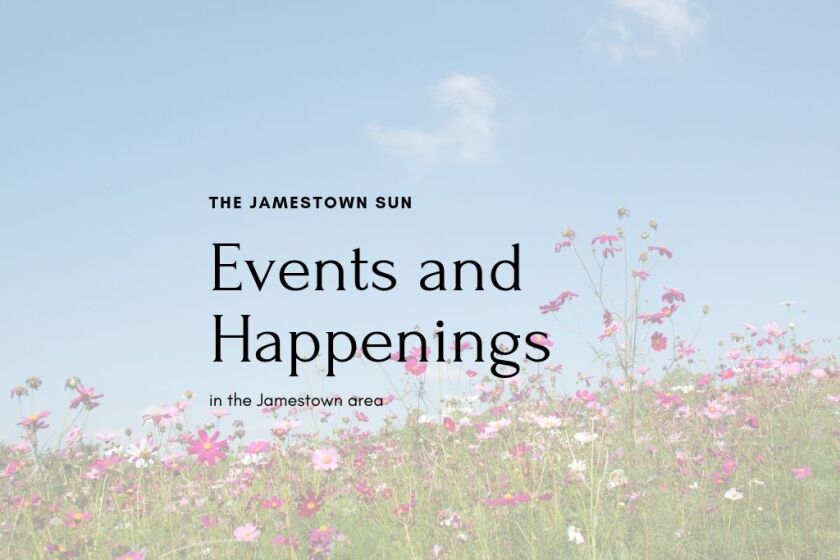 We are part of The Trust Project.
Several Jamestown students will perform next month in the University of Jamestown Theatre production of "Forbidden Broadway's Greatest Hits."
They are Emma Bennett, Andrew Dalbol and Alivia Hoke.
The students will each perform several songs in the show, which will start at 7:30 pm on Feb. 11-13 in DeNault Auditorium in UJ's Reiland Fine Arts Center. Tickets are limited and all audience members are required to wear masks while on UJ campus.
"Forbidden Broadway's Greatest Hits" is a compilation of numbers from different editions of the famous off-Broadway musical revue that first opened in New York in 1982. Using familiar Broadway tunes, dozens of musical theater's most popular shows and performers are lovingly parodied. Included among the many celebrities impersonated are Ethel Merman, Carol Channing, Barbra Streisand and Idina Menzel. Dance styles and memorable effects from hit shows also get the satirical treatment.
This time is the start of winter storage season for summer items.
WE Fest announced its 2023 headliners in a Facebook post on Sept. 27.