Making art helps improve cognition
Adapting to new subjects means listening, reading, remembering and proving you retained information.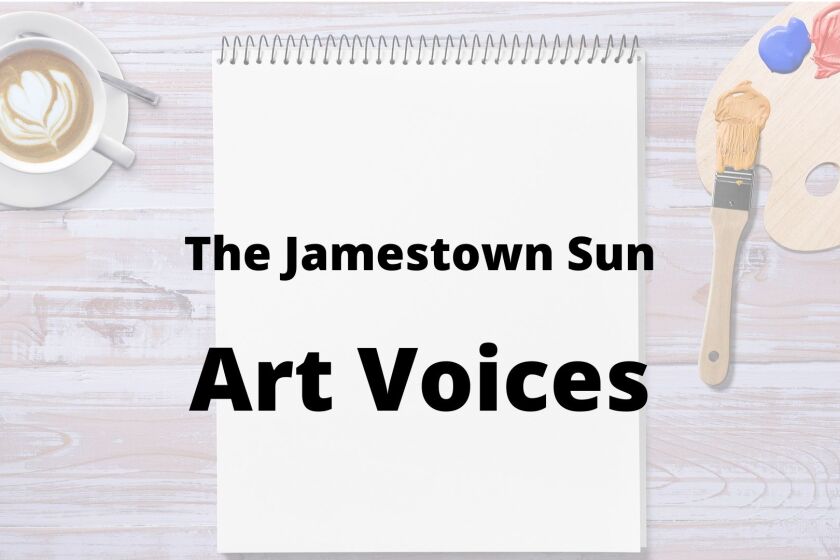 We are part of The Trust Project.
College students get academic warnings when their grades drop below a certain level. Their major professor usually receives a notice from the registrar's office letting them know a major or advisee is falling behind. Sometimes parents learn it too, but the student does and is required to take action or risk falling behind.
So what's the kid supposed to do when a "D" or "F" gets added in a grade-point average? Time management, as well as a serious approach to studies, are the usual suspects. For freshmen and even sophomores, getting a handle on "adulting" can be challenging. Perhaps their parents took care of things and not all college kids have had jobs or work responsibilities prior to starting college. If they slid by in high school they usually hope to do the same in college. But in college, as in the real world, we get back what we put in. The ability to comprehend and retain new information can be learned.
Adapting to new subjects means listening, reading, remembering and proving you retained information. Learning requires being able to take in new data, form new memories, and make connections with other things that you already know. Researchers and educators use their knowledge of these cognitive processes to create instructional materials that help students learn new concepts. If students can learn how to retain new material in one subject usually they can transfer that methodology to other topics.
The arts can aid in helping retain new processes. Once understood, the process is transferable to other subjects. In some ways, it's like following a map. No, not GPS, but a paper map. You go from point of origin to point of destination. For some, it means the fastest route. For others, it may mean taking the back roads because the driver (student) cannot manage all the intrusive traffic yet. In other words, there are many ways of learning/retaining new material, and each person has to experiment with learning methods. Many instructors understand that all students do not learn at the same rate, or learn using the same senses. But one method is known to work: making art.
Like following that map, certain processes must be followed in order to complete art projects. For example, to make a ceramic pot on a potter's wheel, the lump of clay has to first adhere to the head, the wheel has to turn, and the hands have to form, open, raise and finish the form. It then has to be trimmed and fired, glazed and refired. Only then do you get a pot that will hold water. If students learn that procedure, they can replace each step with say, a mathematical formula that will lead to the next step, and so on until the correct solution is found, and the process learned.
For some minds, retention must include hands on; for them, it's a logical process. All visual art media has some of "hands-on" to make it. A good instructor will understand how to parallel the process with other subjects and convey that in the classroom. Parents can help too. By having even a limited knowledge about creative processes, they can give their children expressive freedom, thus encouraging an uninterrupted, hands-on moment for their youngsters. They may not always acknowledge your effort or even realized you provided that moment, but they will benefit from it.
Parents can even take a visual arts class downtown at The Arts Center with their youngsters. That gives them "permission" to be expressive and to learn how to follow directions (that road map again) to get from point A to their goal. The route they take becomes ingrained in their memory, assisting them in plotting out their own journey to retention for other, more challenging subjects in school.
Most kids find art methodologies fun and adapt readily. Without realizing they are using that pattern, they will be able to pull from their brain and hand memory, the right route to retaining new information.
If anyone has an item for this column, please send it to Sharon Cox, PO Box 1559, Jamestown, ND 58402-1559.