May Day honors labor force, spring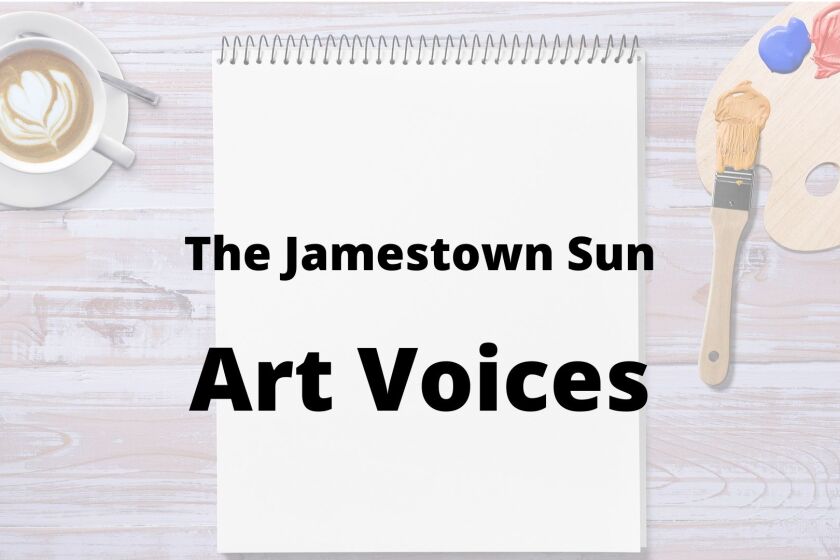 Friday is May Day. May Day - May 1- is not a federal holiday. It is, however, a historic date combining ancient fertility rites, a pandemic and civic unrest timelines. Oddly, it is connected with a blend of Pagan fertility dance (Maypole dance during Beltane) and songs associated with it. That celebration overlapped the grief associated with the bubonic plague.
In the children's song about playing ring around the rosie (the Maypole) "Ring-a-round-a rosie, a pocket full of posies .." is referring to the rosie-rash common in some forms of the plague and flowers to be placed at the grave. Posies also referred to herbs and flowers worn to "ward off" the plague. "We all fall down" refers to the dying.
May Day was celebrated by the Greeks and Romans who had agricultural rituals (fruiting and flowering) that included floral baskets and garlands, crowning a May Queen and erecting May Poles. Dances around the Maypole provided fertility for the growing season. Even the May 1st dew was considered a skin treatment.
In the United States, May Day celebrations were considered pagan and frowned upon by most religions. But simultaneously, the international labor movement used the day to recognize advancements made for treatment of laborers.
According to a number of online sites, May Day originally started as Beltane (Pagan spring and fertility celebration) but became a late 19th-century fight to reduce the working day to 8 hours and allow Saturdays to be included as weekend days off.
The 10- to 16-hour workday was setting up people for injuries. Youngsters working at the time were not required to go to school. Employers tried to cut workers' pay with a shorter, 8-hour day. It wasn't until the late 1880s that organized labor was able to garner enough strength to declare the 8-hour workday.
"In a proclamation printed just before May 1, 1886," a site posted one publisher's appeal to working people with this plea: "Workingmen to Arms! War to the Palace, Peace to the Cottage, and Death to Luxurious Idleness. The wage system is the only cause of the World's misery. It is supported by the rich classes, and to destroy it, they must be either made to work or Die..."
Needless to say, laborers' needs (and the following laws protecting workers) helped change the lives of every American. Today there are laws governing age, hours and wages. That is the baseline of unions as well as ethical employers. The concept of rights for workers later shifted to Labor Day, which is now celebrated the first Monday in September.
Even though we don't officially celebrate May Day with Maypoles and garlands in the hair, the first of May still resonates with many people across the globe.
In addition to the labor movement, bubonic plague and Pagan spring rites, during the mid-20th century, Frederick Mockford, a British radio officer, started using the term "mayday" as a distress call because it sounded like the French term "m'aider," meaning "help me." Maybe we can add another May 1 attribute for 2020: opening for business as the "Great Pause" begins to awaken.
Last week state governors were deciding which doors to open. How long it takes to add a special celebration to the calendar is unknown. We can expect some notation will be added regarding the COVID-19 pandemic. Not knowing our future, we can do our best to stop its spread; hand-washing, masks and two meters of separation will help protect us, and North Dakota kindness will prevail. If we can stop the spread of this pandemic, it will be the best reason to add a day of celebration to our calendar.
If anyone has an item for this column, please contact Sharon Cox, PO Box 1559, Jamestown, ND 58402-1559.