McIntyre reveals UJ's 2020 productions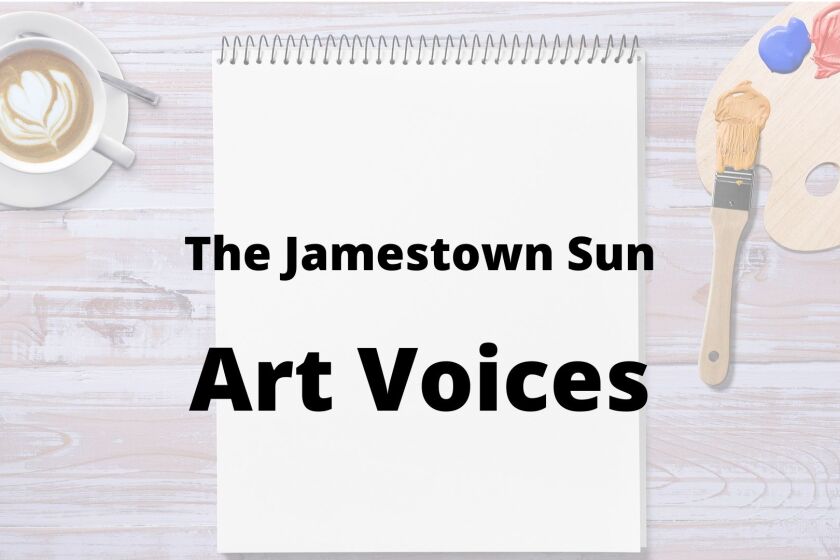 Broadway has taken a beating with the 2020 pandemic. College art, music and theater programs have been rescheduled, offered online where possible, or not offered at all until the pandemic is under control. Some theater productions are going virtual while others have managed to work out guidelines for in-person attendance.
That's the case with the University of Jamestown's theater department for the 2020-2021 school year. It has a plan for masked, social distancing in-person attendance along with live student actors on-stage during this production.
"Seating for all shows this year will be limited," said professor Michael McIntyre, director of UJ's theater program. "We are spacing parties from each other. Masks are required for audience members, but actors will perform unmasked."
The slate of performances looks like a wealth of variety and interests.
The first show is Rob Urbinati's "Death by Design," scheduled for Nov. 5, 6 and 7 at 7:30 p.m. McIntyre said this will be a student-directed play (Samantha Goettsche, directing). Urbinati was inspired by a chance visit to an English bookstore where Agatha Christie and Noel Coward's books were selling for pennies. According to an online post, Urbinati read the books and using Cowards' wit and Christie's murder plots, combined the two to produce a play that has murder and humor. It's set in a British country manor in 1932.
The cast includes Sierra McKeever as Bridgit, Nate Swanson as Jack, Dane Jessen as Edward Bennett, Emma Bennett as Sorel Bennett, Mason Rose as Walter Pearce, Peyton Piatz as Eric, Victoria Goodale as Victoria Van Roth and Allison Galbreath as Alice. Understudies include Morgan Palmer, Caroline Kiser and Drayven Ayers.
The musical Gerard Alessandrini's "Forbidden Broadway's Greatest Hits" will be Feb. 11, 12 and 13.
April 15, 16 and 17 will be Henrik Ibsen's "An Enemy of the People." McIntyre, for 2019, rewrote it then to perform that spring. The coronavirus pandemic hit and McIntyre had to cancel due to school closures as the nation tried to halt the progress of the virus. He said he will have yet another updated version of Ibsen's classic this year. Not every theater director goes to those efforts to give people a current take on society, but this play allows for updating many aspects while staying true to Ibsen's message.
April 29 will cap off the season with "An Evening of One-Acts."
Season tickets are available for $30. That gives season ticket holders four events. Individual tickets are available for $10 each. All information is available at tickets@uj.edu You may also call 701-252-3467, ext. 5435, to speak with someone in the box office.
All performances will be in the Reiland Auditorium at 7:30 p.m. Please be sure to follow Centers for Disease Control and Prevention's recommendations to protect yourself and others by wearing face masks. Like all 2020 events and holidays, to have a semblance of "normalcy" we all have to go the extra mile.
Even trick-or-treaters need to wear masks to protect themselves and others. The CDC has guidelines on its website to help people prevent the spread of the virus as well as the seasonal flu.
If anyone has an item for this column, please contact Sharon Cox, PO Box 1559, Jamestown, ND 58402-1559.