Midsummer Night's Dream' at UJ on April 13-15
How can anyone resist a mischievous forest sprite at his most fanciful?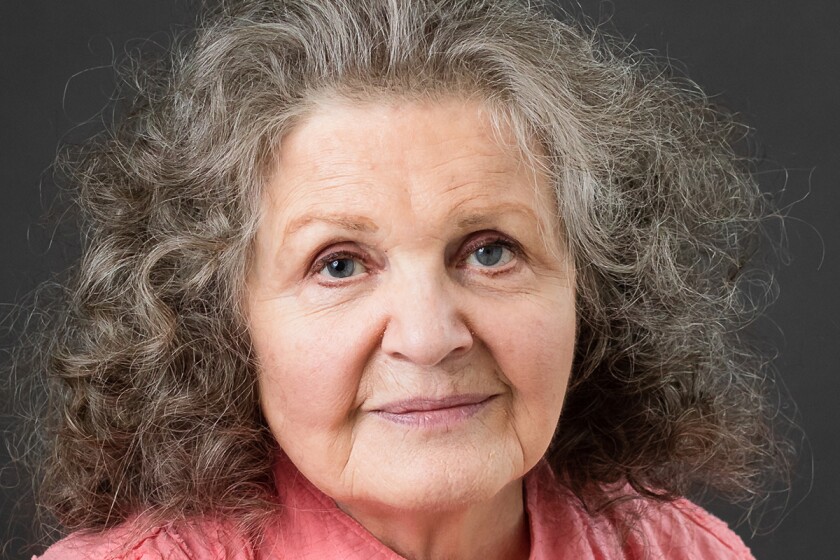 Professor Michael McIntyre selected one of Shakespeare's greatest comedies for spring 2023: "A Midsummer Night's Dream." Filled with a handful of subplots within an overall wedding celebration, the cast of Shakespeare's beloved "Midsummer Night's Dream" fills the stage with laughter, intrigue and delight. How can anyone resist a mischievous forest sprite at his most fanciful?
The play is staged in Athens and features the wedding of Theseus, the Duke of Athens and the Amazon Queen, Hippolyta. There are two sets of lovers in a woodland glade. Six actors (the Mechanicals) are rehearsing a wedding skit nearby. Fairies appear and even though they are involved in their own domestic intrigue, they manipulate each human in the wedding group. Magic potions are involved and mistaken realities follow.
Many critiques have been written about the play. Some question gender while others the correct moon phase. Those are interesting reads but they seem to add more confusion to the overall confusion of the play. But anytime Puck gets involved with magic potions, we can be certain confusion will follow. Professor McIntyre speaks to the uniqueness of the piece.
"While it is easy nowadays to assume that William Shakespeare wrote plays meant for very specific tastes," McIntyre said, "'A Midsummer Night's Dream' is the most vivid example of his true intention … which was to appeal to a very broad demographic. Love stories, devastating family conflict, magic, mythology, music, dance, and a gang of some hilarious laborers make this play a favorite of theater companies year after year."
The cast includes:
Westin Walker plays Theseus with Keira Horner as Hippolyta. Kristi Carpenter plays Philostrate with Wyatt Reid as Egeus. Hermia is played by Gabi Oberg and Lysander is played by Peyton Piatz. Demetrius is played by Zachariah Ebsch and Helena is played by Sarah Jenson. Mason Rose plays Quince and Prologue while Levi Weigum plays Snug/and Lion.
Christian Gifford plays Bottom and Pyramus, with Mattias Callouet as Flute and Thisbe. Wyatt Reid plays Snout and Wall while Sara Czapiewski plays Starveling and Moonshine. The role of Puck is filled by Annabeth Lint, while Allisyn Lucas plays a Fairy. Oberon is played by Charlie Ulstad with Keelie Renwick as Titania.
Peaseblossom is played by Payton Gall while Skya Brandon plays Cobweb. Moth is played by Keira Horner with Kristi Carpenter as Mustardseed, and Ian Weis as Attendant
Tickets may be reserved by emailing tickets@uj.edu or calling 701-252-3467, ext. 5435. Tickets may also be purchased at the door. "A Midsummer Night's Dream runs Thursday, April 13, 14 and 15 at 7:30 p.m. each day in the Reiland Fine Arts auditorium, located on the campus of the University of Jamestown.
If anyone has an item for this column, please send it to Sharon Cox, PO Box 1559, Jamestown, ND 58402-1559.
Sharon Cox retired in 2020 after 28 years at the University of Jamestown, including as department chair and professor of art.