Mothers and daughters celebrated in book
Along with poignant photos of mothers and daughters, grandmothers with granddaughters plus various generational equations are stories of lives lived with each photo.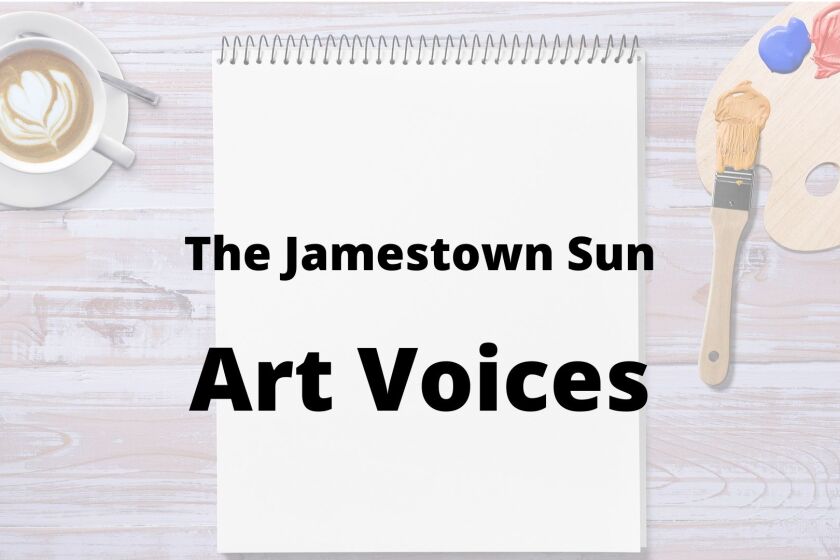 Raisa Eastman's book "A Portrait of American Mothers & Daughters" shows an array of beautifully photographed women's generations.
The introduction says it all. "Every woman is a daughter. Many women are mothers.
"The mother-daughter relationship is so primary, yet so little understood."
Eastman tries to show relationships as varied as the population is in this United States: in twos, threes, fours and a few fives.
The photographer came to the United States at 13 by way of Poland and her birthplace in the Soviet Union. Opportunity was the American dream, and she made the most of it as a Master of Fine Arts graduate and professional photographer.
Along with poignant photos of mothers and daughters, grandmothers with granddaughters plus various generational equations, she included stories of lives lived with each photo.
Mother's Day is Sunday. Families may still question the safety of traditional celebrations of that maternal link to our past. COVID-19 didn't cancel the holiday but it certainly put the kibosh on hugs and in-person meals last year. Our parents still need to be remembered and celebrated regardless of viruses or shutdowns. Remembrances last year were limited to cards, balloons and delivered gifts that had to suffice. Not 2021.
Many older adults have received their double Moderna or Pfizer vaccines by now and are safe to visit as long as care is taken with those visiting. Check the Centers for Disease Control and Prevention guidelines for how to bring in family members to visit grandparents who may have been isolated during the past year. It's getting better, but we must still be wary of relaxing our guard until more young people are vaccinated. It takes between 50 and 70 percent vaccinated or recovered from COVID-19 to reach herd immunity. We are not there yet. Masks still are needed.
To read more columns of Sharon Cox's columns, click here.
One thing not shown in Eastman's book are any women wearing masks. She has moms and daughter activists, feminists, indigenous and Asian generations as well as city, country, African-American, Latinas and East Indian women. One photo shows three generations of women in Wonder Woman costumes while another shows a teepee with a mom and daughter by the door. She pretty much covered everybody.
Her photographs are bound to give you a smile and the occasional laugh. Some of the stories will, too; but the histories may also bring a tear to your eyes. With every holiday there's bound to be some sadness.
There are few idealized images of moms and daughters. Most will make you want to read the commentary given by the faces in the photos. Their stories are important. Just as each of our own stories become important once our older generations begin to pass on. Since most history is recorded through paternal lines, it's refreshing to see a book devoted to the maternal side of life.
Even if our previous generations are long gone, we can still celebrate their impact on our own and the next. Maybe the best activity for this year's Mother's Day will be to look over some "ancient" photos with the oldest family members in your own circle. What a treat it would be for both that older man or woman, and the next generation, to hear the stories. No history is as important to future generations than an account of our own generation's lives. Happy Mother's Day.
If anyone has an item for this column, please send it to Sharon Cox, PO Box 1559, Jamestown, ND 58402-1559