National Geographic predicted pandemic in 2005
While culling old publications, I ran across a 2005 edition of National Geographic magazine: "The next Killer Flu: Can we Stop it?" October 2005.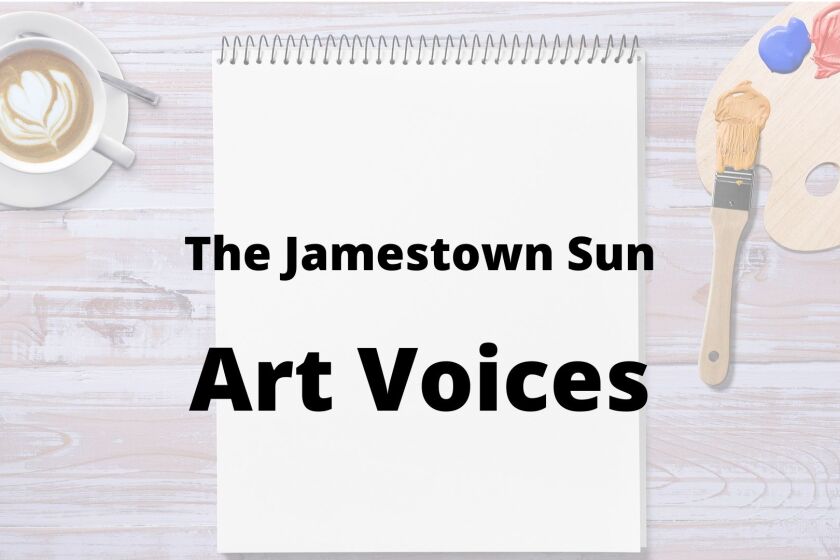 This week's column veers from the arts to busy work during what we hope is the tail end of our global pandemic. While culling old publications, I ran across a 2005 edition of National Geographic magazine: "The next Killer Flu: Can we Stop it?" October 2005. The cover showed a veiled face in black and white, against that familiar yellow frame. Talk about timely.
Inside, science editor Tim Appenzeller and photographer Lynn Johnson told about the death of a 10-year-old Vietnamese girl, who died of a poultry-born virus. Another photo showed, 21-year-old Nguyen Si Tuan, who fought for his life from that same virus that killed 40 million chickens.
The story compared the virus outbreak with the 1918 "Spanish" flu that killed more than 50 million people worldwide. On page 37, there's a fold-out showing farmers with hundreds of ducks waiting to get a clean bill of health. The workers are masked for their own protection.
To read more columns of Sharon Cox's columns, click here.
Southeast Asia was the area being investigated 16 years ago because of a girl's death. In order to find answers why animal-borne viruses can kill humans, investigations were funded and staffed to learn if an animal-borne virus that passes to humans can then be passed along from human to human.
H5N1 (the designated classification of that strain of flu) was feared to be transmittable via human contact. That variant was not easily transmitted, or as St. Jude Children's Research Hospital's Robert Webster said, "Thank God, or we'd be in big trouble." Well, big trouble is what we got 15 years later, in 2019.
Viruses change. New variants keep scientists on their feet checking the globe for potential epidemics. What allegedly began in Asia at the end of 2019 and spread worldwide throughout 2020 could have been controlled if rapid action had been taken. If people stopped traveling as soon as the virus was first detected, millions of lives could have been saved.
Fact-checking usually settles "blame," but in retrospect, that does little to help a year after we lost more than 500,000 Americans to the pandemic.
According to The Washington Post online "Fact Checker," on March 13 the newspaper published an article by Beth Cameron, a former Obama administration official, titled "I ran the White House pandemic office. Trump closed it." She argued that "eliminating the office," which she headed from September 2016 to March 2017, "has contributed to the federal government's sluggish domestic response" to the coronavirus pandemic.
Three days later, The Post published an article by Tim Morrison, a former Trump administration official, titled "No, the White House didn't 'dissolve' its pandemic response office. I was there." He countered that office, which he oversaw for about a year starting in July 2018, was folded into another one to streamline a bloated organization and "the combined directorate was stronger because related expertise could be commingled."
According to that same website, Dr. Anthony S. Fauci, who runs the National Institute of Allergy and Infectious Diseases, said "I wouldn't necessarily characterize it as a mistake. I would say we worked very well with that office. It would be nice if the office was still there."
So, now what? A terse and easy response for those of us safely vaccinated but still wearing masks is "Follow the Boy Scouts of America's code. "Be prepared."
Preparedness implies keeping historic records, research, staff and science funding, information, communication, truth and stockpiling "just-in-case." Allowing any one person or one administration to control the distribution of information needs not to happen. As taxpayers, we have the right to expect the truth first; then we need to know the who, what, when, where, why and how our country will handle any given crisis. We need to remember what the stewards of the airlines tell you as you are about to take off: "mask yourself first in case of bumpy weather."
If anyone has an item for this column, please send it to Sharon Cox, PO Box 1559, Jamestown, ND 58402-1559.