New Year's Eve 2020 celebration looks different
The year ends with cautious hope.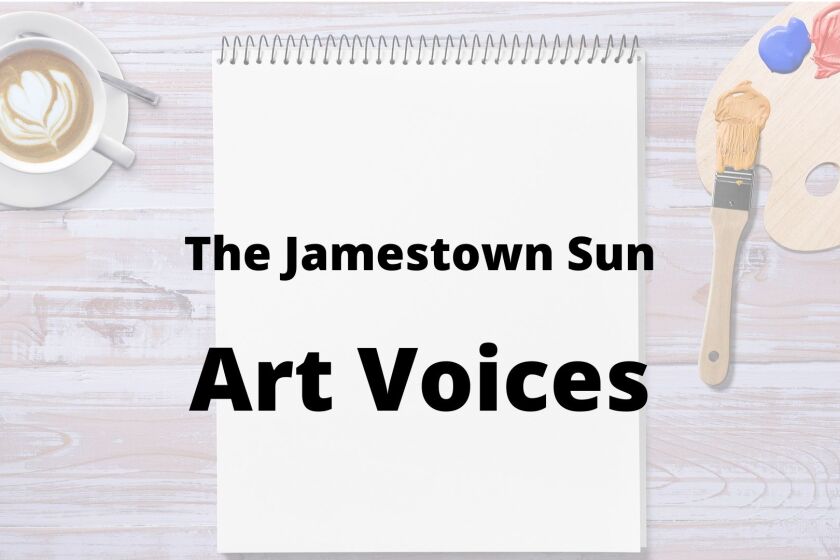 Wow, tomorrow finishes off the calendar year of 2020. It's hard to believe we've made it this far, still alive, still functioning and yet, still cautious about another year on the horizon. The big difference in 2021 however, is we have vaccines already going into arms and there is light at the end of this tunnel ... of the next calendar year. No holiday has really been "celebrated" across the globe this year since Valentine's Day or Easter. We came to a screeching halt and have been idling since. Even the last big celebration of the year, New Year's Eve in New York Square, has been changed. It doesn't mean it won't happen, it just means it will be different.
Tomorrow night, Times Square, that global dot on the planet that symbolizes the countdown "… 3,2,1, HAPPY NEW YEAR!!!," is usually filled with party-goers, booze, megaphones and revelers of all cultures. Craziness and top-volume yells signal kissing, hugs and well-wishers from everywhere to wipe 2020 off the planet and at the strike of midnight, we begin anew. This year, because of COVID-19, it will be a virtual celebration.
According to several online posts, the beautiful New Year's Eve Ball will still descend from "One Times Square," to reach the bottom at precisely 12 p.m. We do the countdown and hold our breath as it strikes the last second of the last minute of the last hour on the last day. Then a new life … one filled with hope and wonder … and 2021 magically begins.
We will all be able to watch the ball drop and we can do our countdown, but like New Yorkers, we will all have to do it from the comfort of our own homes. Times Square will not be open to the public this year. There will be live performances, however, and the clock will tick, the ball will fall, and we can still watch as we have in past years; It's just the audience will not be there to toss confetti in the air and scream.
Television and web sources will broadcast the evening, and moderators from every part of the world will explain the history. Tradition will go on and life will start January 1, 2021, at 12:01 a.m. Cell cameras will still be seen and likely there will be the 15 minutes-of-fame revelers, who, despite the police, make their way in front of cameras.
The New Year's Eve celebration in Times Square will be a "virtually enhanced" presentation, according to one website. "An extremely limited group of in-person honorees, socially distanced … will reflect the themes, challenges and inspirations of 2020 (and) will take part in the celebration."
Organizers said that the celebrations will be visually compelling and different from previous years, bringing the energy of Times Square and the ball drop digitally to viewers around the world. New York's Mayor Bill de Blasio said he was happy with the organizers and their vision for the celebration.
"People all over the globe are ready to join New Yorkers in welcoming in the new year with the iconic Ball Drop. I commend the Times Square Alliance, Jamestown Properties, and Countdown Entertainment on finding a safe, creative and innovative way for all of us to continue to celebrate this century old-tradition. A new year means a fresh start, and we're excited to celebrate," he said.
Among honorees this year will be first responders. With all the divisive racial, political and scientific rhetoric in 2020, it will be good to have a clean slate and hopefully, leaders at the helm who can steer 2021's course away from the precipice. Perhaps that poignant Christmas wish for "Peace on Earth" can become a reality, and our economy and life can once again grow and flourish. But as it has all this year, it will take the cooperation and efforts of everyone, wearing masks, being careful of self and others, to see us through. So here's wishing everyone the greatest possible year as we open 2021 and lock shut the year 2020.
If anyone has an item for this column, please contact Sharon Cox, PO Box 1559, Jamestown, ND 58402-1559.