Peonies past, present and future
Peonies are memory-makers in the Dakotas for sure.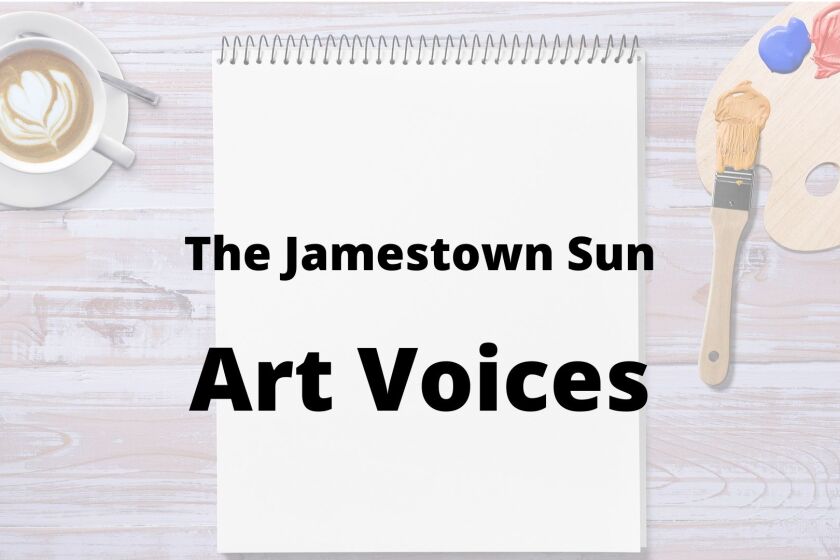 Between Mother's Day and Father's Day, peonies seem to rule gardens north of the Mason-Dixon line. When we lived in Georgia, peonies didn't grow. Azaleas and camellias were the standards for spring loveliness there. But peonies were always a sweet memory, even in the abundance of the southern beauties. And peonies are memory-makers in the Dakotas for sure.
A friend recently mentioned how, for her June birthday, as a child, her mom would make an angel food cake and in the middle, in the hole, she placed a peony. Many of the prairie churches had peonies planted in cemeteries or near the entrances to the building. As kids, children frequently gathered a few to take home or give to an elderly parishioner. Such poignant memories: The lightness of a cake and the fragile beauty of a peony's translucent petals just reminded me of my own mother's love for the blossoms. Mom would hold them to the sun and walk her other fingers behind the petals to show me the ethereal lightness of the flower's structure. Mothers and dads have been praising the floppy round balls of fluff since the beginning of time, I suppose. It's hard not to. Whether topping a cake or being used to explain flower petals being as light as air, the peony has sparked love for generations.
The peony is celebrated in Asian countries just as Japan celebrates cherry blossoms. The "Botan," as it is called in Japan, is seen on family crests and business motifs. Pronounced "bow-tawn," it has earned its own special gardens throughout Japan, where fields bloom and visitors by the thousands walk on special temporary paths through pink fields of peonies, staging photographs and even wedding pictures amid their beauty. Blooming only from seven 10 days, they are so much like the cherry blossom in rarity. And for that short time period, everything stops in order to celebrate their loveliness … and then life resumes its normal hectic pace. But during that time, there are cakes baked, petals posed and the peony is a wonder of nature.
A native to Asia, Western North America and Europe, peonies are herbaceous perennial roots that produce a thick-stemmed plant in early spring. Some have a woody stem that is described as a "tree peony." They have a bloom that is held more strongly on the plant and varieties include yellow and bolder single blossoms. The typical herbaceous peony has large, floppy stemmed, fluff-ball of petals that sometimes have to rest on the ground, they are so heavy.
One of Tasha Tudor's garden books shows her peony garden in full color. Mostly vibrant pinks and massed groupings, they tease the reader to want to be there during the early summer, to touch, smell and see the glorious sight of all those blossoms along a Connecticut hill.
Just about every alley in Jamestown has a peony growing totally out of place - a spot neglected, perhaps - or a forgotten root tossed into the compost or trash that in its persistence, rose up one more spring, and then another, until it formed a showy mass of fluff-balls that now are hard to miss. And the kids down the block sneak out back to grasp one to take home. The celebrated peony that once might have been under a royal crown or in a park where everyone admired its beauty. Few weeds could boast such celebrity.
It's unlikely there will be any peonies blooming during the AAUW Garden Tour on July 21, but the plants will still stand fresh and green. You may be able to visualize their impact as a fern leaf or even tree peony amid the delphiniums, roses and colorful annuals.
To read more columns of Sharon Cox's columns, click here.
If anyone has an item for this column, please send it to Sharon Cox, PO Box 1559, Jamestown, ND 58402-1559.