Pick bee-friendly garden and lawn
As a gardener and former beekeeper, the need for honeybees is documented.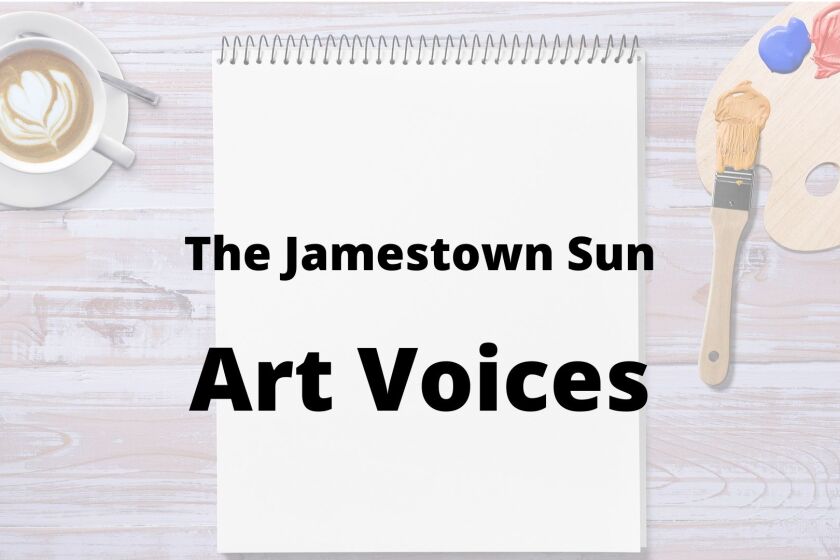 We are part of The Trust Project.
It sounds a bit strange, considering we are approaching winter, but our world is in need of more pollinators. Beneficial bugs, primarily bees and butterflies, are becoming fewer and some are being reduced to near extinction. Their natural habitats are being replaced by what's called "urban sprawl." That means fewer insects to cross-pollinate flowers, such as almond and peach trees, grains, fruit and vegetables. We gripe about the prices of food but happily replace "weedy areas" with grass seed, then spray the lawn to prevent the very insects needed to help our fruit trees produce a harvest.
The Public Broadcasting Station earlier in the spring aired a fantastic piece about solitary bees, their role in pollination, and how in Britain, gardeners are helping to regenerate a dying population by both plantings and housing. American environmentalists have been alerting us to the diminishing number of honeybees and habitat here as well.
The University of Minnesota's Bee Lab is doing research into bee populations as well as bee habitats. Search for the UM bee lab, either its entomology department, the Spivak honeybee lab or the Carneau native bee lab for more information about pollinators and planting comparisons.
While we "urbanites" tend to remove weeds and seek out a dandelion-free green grass lawn, every entomology department of every school of agriculture or agronomy recommends not doing that; not if we seek to preserve wild and domestic pollinators. Maybe the late fall season is the time to overseed the lawn with a couple of varieties of flowering plants that attract bees as well as enhance the soil conditions for turf grass.
Reading the comparisons of research projects conducted in Minnesota showing the greater number of pollinators in a "flowering" lawn compared to just deep, green turf grass has me thinking seriously about overseeding this little corner of the world. Nope, at no time were dandelions mentioned as one of the flowering lawn plants. However, white clover was as well as creeping thyme.
A 20-something relative has turned a portion of her lawn into a pollinator area here in North Dakota. I'm not sure if she's doing a comparison plot for research or if she's trying for herself to help insects live more naturally than on chemically-treated turf lawns. Regardless, it's encouraging to know there are young people who understand what we humans are doing to our environment.
As a gardener and former beekeeper, the need for honeybees is documented. Without them, we have no tree fruit, and without them fewer vegetables. In other words, we would be limited to self-fertilized fruits and vegetables only, and that cuts back food supplies to the extreme. We don't have to keep bees nor do we have to let the dandelions seed out. We can, however, allow a few beneficial weeds to grow, and we can reduce or stop spraying insect-killing pesticides, fungicides and weed killers. We can add flowering native plants, trees and shrubs to our landscapes and increase the number of nesting sites.
Online resources describe tree-stump and decayed-wood nests we can add to the yard for wild bees as well as native vegetation for pollen and nectar. As winter arrives, we can log where we placed the flowers and nest sites and where we have dead trees for bird and insect protection. Everybody wants a "pretty" yard. But that doesn't have to be all the newest varieties of plants. Reliable, native plants do their job in an unassuming way.
It's hard not to want to plant that bright red-stemmed dogwood, but since the gray dogwood is hardier, native to the Dakotas, and a choice site for both insects and birds, maybe that is a smarter substitute. Regardless, we still have time to locate a few places where, by planting beneficial plants or locating nests, we can help provide needed sites for our pollinators.
If anyone has an item for this column, please send it to Sharon Cox, PO Box 1559, Jamestown, ND 58402-1559.
The choir performs this year at Trinity Lutheran Church.
"There are no words to describe our sadness at the passing of Christine McVie," Fleetwood Mac said in a statement. "She was truly one-of-a-kind, special and talented beyond measure."