Plan now for year-round houseplants
As the pandemic was forcing more people indoors, getting something to clean stale air began to push the need for more houseplants.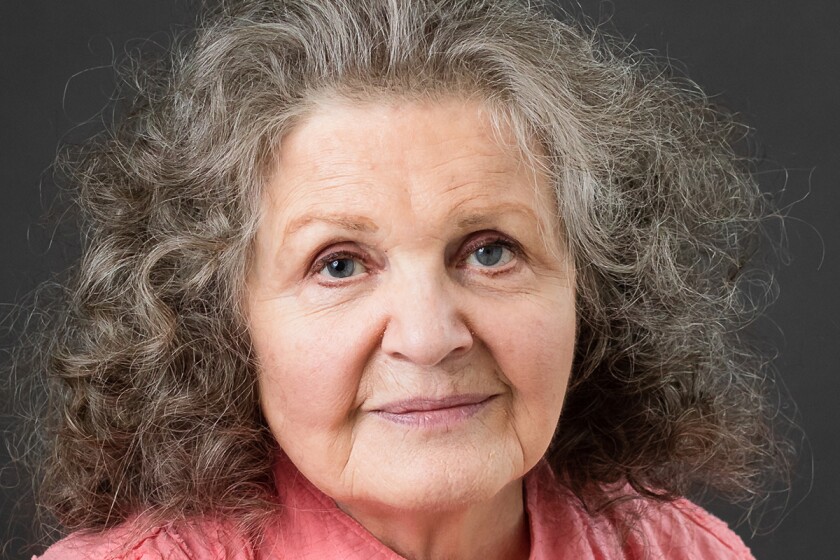 Jamestown Sun Garden Editor John Zvirovski's November column about houseplants hit home. It prompted another look at a wall of green plants that inspire winter work while awaiting another spring. A piece by Eric John of the Minnesota Horticulture Society in that society's early February post did too. He focused on one of the most popular houseplants of the mid-to-late 20th century that has become a hard-to-locate houseplant until the pandemic: "split-leafed philodendron."
Sometimes called "split leaf plant," the Monstero Deliciosa is a large-leafed houseplant that climbs like a squirrel and clings with roots long enough to be used as cordage. I brought one here in 1992 when it was already more than two decades old. When it lived in the University of Jamestown's graphics art room its roots were about 12 feet long and it had replanted itself in other pots. Not only were the plants a healthy addition to a room filled with kids, but they provided beautiful subject material for artwork.
Johnson, who is a regular contributor to Northern Gardens Magazine, has a blog at gardendrama.wordpress.com . In his posts, he relates how his mom had grown Monstera Deliciosa at home. He went on to describe a smaller-leafed variety called Adansonii, also called the Swiss-Cheese plant. Like Pothos and Ivy, he said, they are trailing plants and can be made bushier by trimming the plants back and rooting the cuttings.
As the pandemic was forcing more people indoors, getting something to clean stale air began to push the need for more houseplants. Split-leaf Philodendron was at the top of the list but so too was Monstera Deliciosa. They do, however, have different growing habits even though many buying them are not aware of the plants' different needs.
A small start of either Monstera or Philodendron (Selloum) does well in warm, moist, shaded, well-drained soils, in pots on the north side of the house or under trees protected from full sun. They will flourish outside in a porch facing the east or north. Inside the house, they add new leaves and growth (in 10-inch pots) with some natural light, and a single grow lamp bulb nearby. The indoor temps in their room stay about 70 degrees and 40 percent humidity. A weekly misting, a light watering, and the occasional treat of water from an aquarium keep them doing pretty well. The difference in air quality is noticeable. During late February, new, large leaves began emerging. Somehow, it looks like I accidentally cared for and simultaneously neglected them in the right balance.
Like artwork in the home, having living plants around will help brighten your spirits. Double digits below zero are not temperatures for everyone to go trekking through the forest, but a stroll by a green wall of houseplants reaches a close second. And if you want to try your hand at painting or drawing, those weird, holy leaves, they will sit still for a portrait. We used potted Monstera in the classroom to demonstrate atmospheric depth (perspective) when seen from inside a window, looking outside over college hill. The sun angle changed, but the plants behaved.
A shopping trip for winter houseplants might be in order soon as we get into warmer weather. Staging their winter home takes a bit of thought and time, so plan now, buy soon, and you'll be able to preview their summer growth before late October tells you to bring them in. The air quality they give pays for their care, many times over.
If anyone has an item for this column, please send it to Sharon Cox, PO Box 1559, Jamestown, ND 58402-1559.
Sharon Cox retired in 2020 after 28 years at the University of Jamestown, including as department chair and professor of art.