Planting and cooking books make great kids gifts
There are solutions that can help get a kid get started with plants and foods.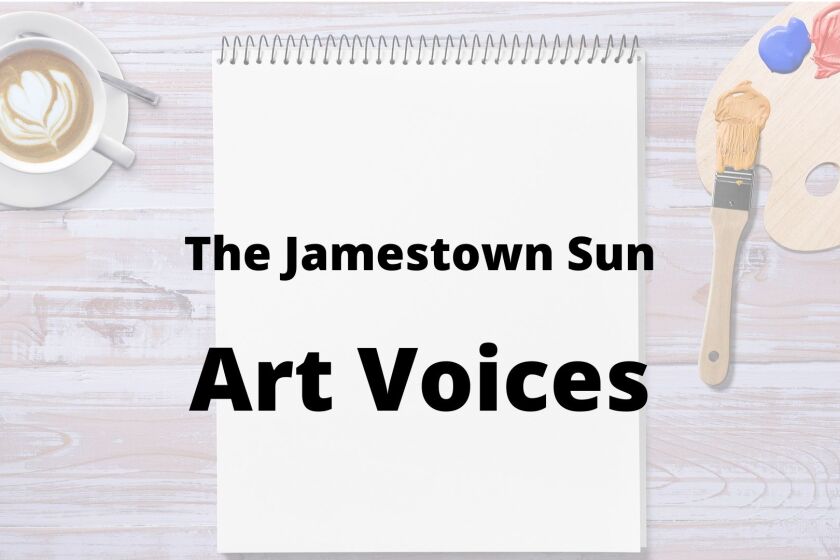 Every grandma has had to figure what to pass along to the little grandkids for the holidays. Some make quilts that become treasured artifacts wrapped in an old pillowcase and stored in the attic or linen shelf. Some grandpas work with the little ones in their workshop making them a piece of furniture or toy. With Christmas being in late December, a lesson in gardening isn't something everyone envisions as a Christmas gift, but it can be a fun experience and one that will pay back for the child as well as the rest of the family.
Where to start and what to give can be a bit problematic if the grandparents are not close by. There are solutions that can help get a kid get started with the child's own plants and foods.
There are websites and books that support a child's first efforts in growing, as well as some simple and delicious dishes they can make with their produce.
Jenny Hendy's "Kids First Gardening," as well as Emma and Steven Biggs' "Gardening With Emma: Grow and Have Fun: A Kid-to-Kid Guide," make great first gardening books for the little ones. There's even a book centered on pumpkins: It begins with edible seeds to plant and how to bake with pumpkins.
Cooking/baking books for kids abound as well. "The Children's Step-by-Step Cookbook" by Angela Wilkes looks like a good one, and "The Everything Kid's Cookbook" by Sandra K. Nissenberg does too.
Books on growing can be accompanied by seeds, growing soil and starter kits from the plant section of your favorite store. Cookbooks can be accompanied by a pot or cake pans and even mixing bowls and measuring cups.
Either type of book requires adult supervision as well as help to plant and start seeds plus assistance using a stove or other cooking implement. That in itself - time - is the greatest gift anyone can give the little ones.
Books for youngsters are vitally important for their creativity and imagination. Check out Jamestown's own children's book author and illustrator Barbara McClintock. Her website, http://www.barbaramcclintockbooks.com , will give you some great ideas for gifts for any child. Her writing is wonderful and her artwork just sizzles with delightful movement and story-telling. She relates to a child's mind and curiosity like a favorite playmate. She is an award-winning author and artist. Her books will become family "keepers" if you can get them away from the youngsters. Her "Adele & "Simon" books will travel to exotic places with your child while teaching some history as well as geography and culture.
Give the little ones a break from the screen for a while with a choice experience and they can learn how to actually do something. They and the whole family can benefit.
If anyone has an item for this column, please send it to Sharon Cox, PO Box 1559, Jamestown, ND 58402-1559.
All books nominated will be read and evaluated by community readers.
"Coming Home" columnist Jessie Veeder explains how "Prairie Princess" came about after she moved back to her family's ranch, and why she wanted to publish it as a children's book now.
We're not in St. Olaf anymore, but that's fine with Alice Hogenson, who has precious memories of an awesome day with comedy legend Betty White.