'Pop Cars' exhibit opens Jan. 28 at The Arts Center
Exhibit opens Thursday.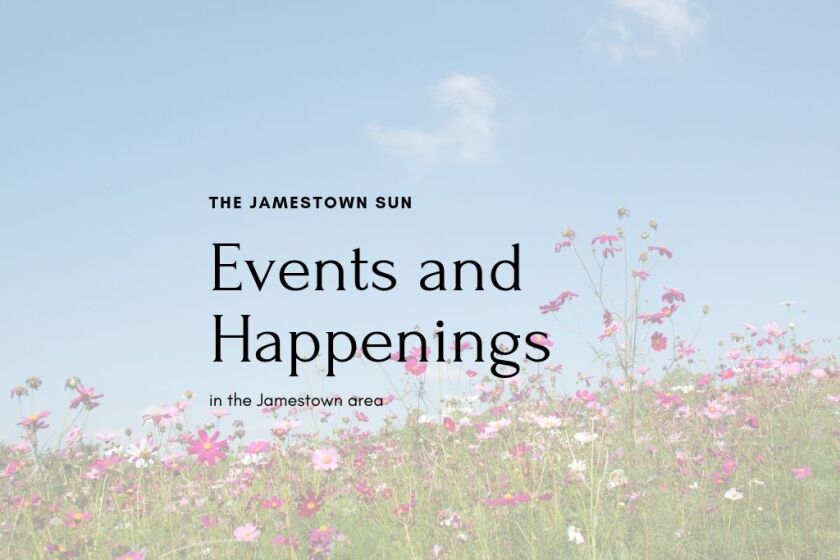 Mack Schroer's exhibit at The Arts Center which opens Thursday, Jan. 28, started as a scribble of Homer Simpson on a daily-log sheet at a salt-water-disposal during a February snow flurry in northwest North Dakota. The computer log was down and the oilfield trucker resorted to a hand-kept ledger on Keller's Daily Logs. The lines soon called for a portrait of Homer and the seed of the exhibit, "Pop Cars," was planted.
The idea evolved – pop culture figures who get down behind the wheel. The exhibit features the art of graphic novels in the vein of D.C. and Marvel comics.
"If I had a time machine traveling back nearly three years to me sketching 'Back to the Future's' Doc Brown on a commercial driver's log-sheet at an oil-field truck yard after a dayshift, and I told myself this sketch would turn into a series of illustrations touring six North Dakota galleries including three colleges, to quote Marty McFly, I'd have told myself to 'Get outta town,' Schroer said.
Schroer is an independent artist working in illustration, oil painting, 2D animation, storyboarding, set design, window painting, creative writing and acting at Macklin Art. He said he found his calling on a ranch in Berryton, Kansas, through comic books. His love for visual narrative evolved in illustration, 2D animation and graphic design and a Bachelor of Fine Arts in Studio Art and Digital Design from Washburn University in Kansas, Missouri. Schroer has worked in graphic design, writing and storyboarding and was awarded over 20 design and web awards by the Kansas Press Association for his work at the Osage County Herald-Chronicle newspaper including Advertisement Designer of the Year 2015.
The exhibit will be at The Arts Center Jan. 28-March 6. Gallery admission is free, and gallery hours are 9 a.m. to 5 p.m. Monday through Friday and 10 a.m. to 2 p.m. Saturday.