Remember Mom with unique gifts
Perhaps a gift to a worthwhile organization in a mom's name would be a winner.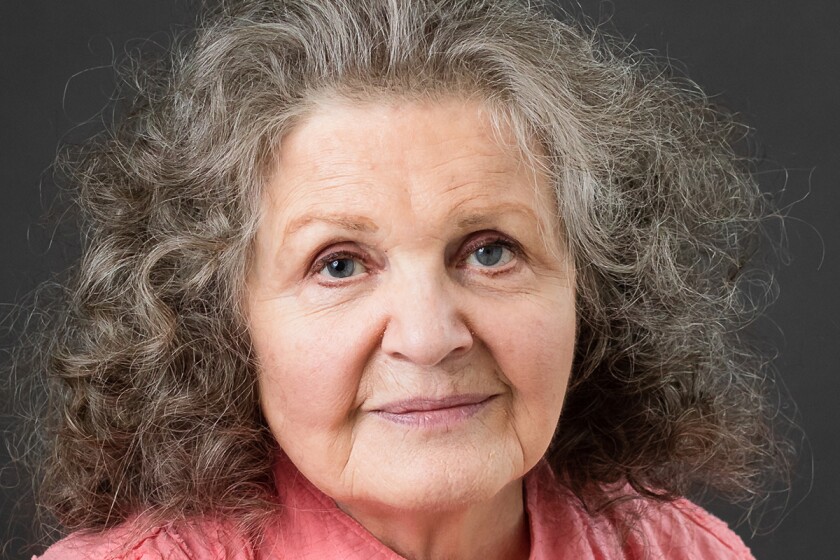 My mom used to beg me not to send her "things." She and dad downsized their lives and they told my brothers and me that they just didn't want us to give them more stuff they had to find room to store. I've heard the same thing from a number of women trying to find the right way to tell their kids to stop sending them things they feel obligated to keep but would never use.
If the moms in your life say they don't want any more gifts, it's likely they are beginning to think about that house full of "stuff." Nobody wants to give their mom unwanted items, and flowers are traditional and lovely, but she may not have room for a bouquet, or may not want flowers with a lot of odor. And chocolates … well, who doesn't love candy? But even delicious candy has its problems. Maybe it's time to rethink gift-giving.
Perhaps a gift to a worthwhile organization in a mom's name would be a winner. So too would a gift to a college, a church, The Arts Center, Humane Society, or a sports event would be a fun way to recognize mom. Buying a billboard or ad for a ball team during the entire summer would be a reminder every day during summer games.
Trees planted in Mom's name would also be a beautiful and healthy way to remember her for this year's Mother's Day as well as many years to come. Drive her by it and remind her every time, that " it's your tree, Mom… happy Mother's Day forever." That means no mess, no worry, no trying to make it fit or having to figure what to do with something that meets your own style, but not hers.
Some mothers will tell their family members to 'please don't get me anything,' when they really just want you to remember them all year long, and not just one day. It's hard to tell those you love to stop giving them gifts. Mom may be concerned about costs and some just don't have room for more things.
Gift cards are good if you know where she would use them. Very specific gift cards may not even be in the city where she lives. But if you had a tree planted in a park, church or school yard, or even paid for a seat in her honor at a school or college, she'd be remembered and know it during her lifetime. Take a photo of it showing her name and send that to her. She'd be able to show that to friends and smile every time she looked at it.
Classes are somewhat iffy as gifts, but if you know she enjoys cooking, art, music or gardening, lessons in specific fine arts might be just the thing. Does she want to travel? A round-trip ticket with lessons in a language might be a very special gift. But you will want to see first if that's something she'd enjoy.
Does she have a new vehicle? If so, can she comfortably drive the new car? Maybe a class in upkeep or even its computer assets would be a real help for her.
If she is a gardener, a gift card to a nursery would be a real treat. If she lives in an apartment or assisted living, you might want to research what method of gardening would be available for her. Sure, it takes a little work, but having something she can do (that she really wants to do) would be a gift she'd love but wouldn't begin to get for herself.
Listen to her wants and wishes. Ask her what she likes to do. Then do the footwork for her. You'll probably never know how much your effort means to her, but if she gets too busy to meet you on the weekend, you'll know she's gardening or joining her classmates doing something she loves and that's a very special gift to her. Thoughtful gift-giving can bring her a renewed interest in life. Now that's a gift to be treasured.
If anyone has an item for this column, please send it to Sharon Cox, PO Box 1559, Jamestown, ND 58402-1559.
Sharon Cox retired in 2020 after 28 years at the University of Jamestown, including as department chair and professor of art.