See a wealth of art at Plains Art Museum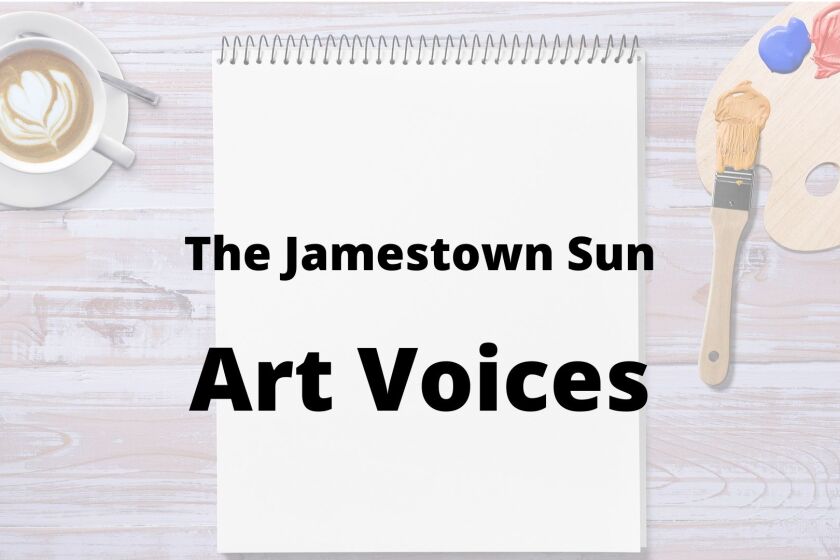 Only two days are left to view a special group of paintings, sculptures, prints and ceramics at the Plains Art Museum in Fargo.
CEO and director Andy Maus arranged for a rare exhibit to be staged in Fargo. It was supposed to travel to St. Petersburg, Russia, but the world-wide pandemic put a stop to that. COVID-19 stopped all movement of the crates outside the states, so schedules changed and Fargo benefitted.
If Guns N' Roses albums were or are your thing, then you are familiar with Mark Kostabi's album covers and his artwork on "Use Your Illusions." Some of his work is there as are early modernists Pablo Picasso, Toulouse-Lautrec, Marc Chagall and Pierre-Auguste Renoir. The exhibit includes 291 pieces and covers work of artists from the 1800s into the 20st century.
To have an exhibit of this calibre in our area is very special. We've seen fine arts works in book, on television, online and if lucky, when traveling abroad. But having works this close to home is very unusual. We are not in Chicago, Los Angeles or New York. We are lucky here in Jamestown to have local art exhibits at the downtown Jamestown Arts Center and at the University of Jamestown's Reiland Fine Arts Center. But to get a collection of work made by the artists of our history books is something you don't want to miss. It closes the 16th of October, so to get there before it closes is important.
The Plains Museum is located at 704 First Ave. North in Fargo and a phone call can help set up a time for groups at 701-551-6100 or check it online. It will be open from 11 a.m. tomorrow and Friday until 5 p.m. both days.
Chagall, Picasso and Renoir, each in his own styles, captured their time. Picasso was able to make the wars and societal changes scream and shatter like glass on his canvases, provoking fear even just looking at them. Chagall had a softer touch, making even turmoil seem plausible. He touched his canvases with lyrical brush-strokes and painted animals that danced like flowers and flowers that flew like birds. Neither made their mark in realism, like Renoir, but were the "movers and shakers" of their time.
Realist Renoir painted ballerinas and lit them in unrealistic light but gave them movement that lifted them off the canvas. Lautrec did posters that were literal works of art. His scenes are comparable to the 1960s rock concert posters: Magnificent art work.
Be sure to mask up and carry sanitizer. Stay safe but go see these wonderful examples of fine art from earlier days right up to the 2000s. The Impressionists helped make modern art what it is today, and their works have the Bello Epoque, Impressionist and Expressionist represented.
If anyone has an item for this column, please contact Sharon Cox, PO Box 1559, Jamestown, ND 58402-1559.