Simple foods are always the best
Sharing them brings us all to one table.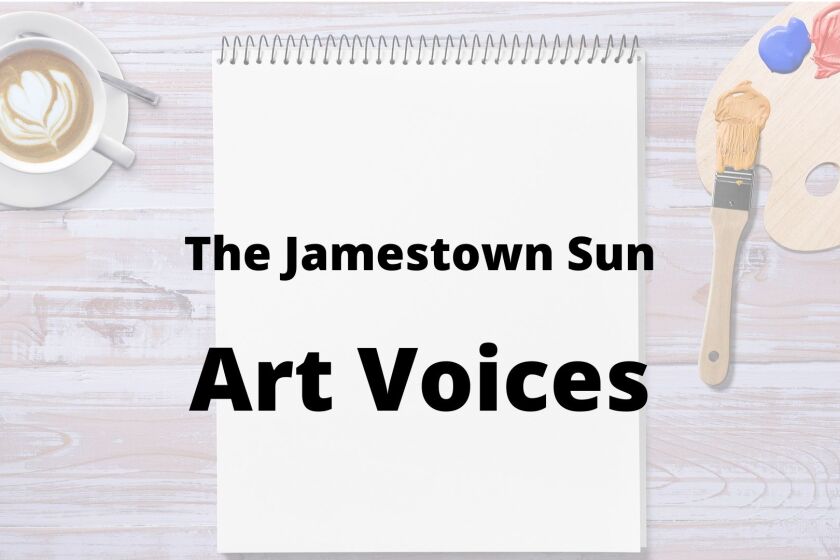 Tomorrow is Christmas Eve. Rituals and food preparation are taking place around the world. So too, are memories of this year, as we try to make a very different holiday seem normal.
Stepping back over 2020 it's hard to find much that was good. But something good has to come from this pandemic, a tragic death in Minnesota, and the riots in Chicago. Where to look for common ground isn't easy. But there is one commonality we all can share: It's food. It's the shared love of good eating brought to one table from around the world. We have to look beyond everyday fare. We usually think of cuisine as food from France, Italy, Germany, Mexico, Japan and China. But delicious foods can come from humble origins and be fine dining .
Growing up in the Deep South, food was how culture was introduced to outsiders and the glue that kept families bound together in times of trouble. Usually, it's grits, cracklins', pulled-pork, crab boils and coconut cake for starters. We rarely connect crime and food, but attention in 2020, besides the pandemic, has included food insecurity in communities of color.
There's logic behind Chick-Filet's popularity, behind Col. Sanders' fried chicken and barbecue shacks around the country. Sure, fried chicken and pulled pork sandwiches are delicious. But it's the "sides" they serve that whet the appetite for half the eastern USA.
Without addressing the political aspects of life right now, we can still speak to the goodness of food. Today, you can't go far without hearing about pulled pork or ribs and three sides if you live east of the Mississippi River.
Christmas celebrations along the East Coast almost always have a variety of seemingly "common" side dishes. Half the turkey or ham may be left after Thanksgiving or Christmas, but mac and cheese, candied yams, greens, along with cornbread and gravy will be gone -totally scraping the bowls clean. To understand why, their history becomes the answer.
Early plantation owners had slave help. They didn't eat at the "master's" table. They got what was left of family meals or had to scavenge for scraps left in fields following harvest. During butchering time, they'd have to clean up the area and they made use of discards. Tough, bitter collards or turnip tops, a few onions and lard left from frying cracklins would be boiled with a smoked pig's hoof, a pepper pod and vinegar to make a decent side. Yams accompanied some cane syrup and cinnamon to be cooked down to make a side dish. The whey from butter went into one of America's favorite sides: mac and cheese.
They knew which plants flavored dishes, making them taste good and healthful. It was rare that chunks of meat made it to their tables, but always greens, peas, cornbread and sweet 'taters graced their tables. Today, fast-food franchises serve side dishes with fried foods. In the Deep South, it will be fried okra (yes, OKRA!), turnip greens or collards, black-eyed peas, yams and cornbread. Whether there's meat on the plate or just the sides for Christmas, you'd be full and happy as you gobbled down the last tender bits of the peach cobbler, fruitcake and pecan pie.
Simple foods can be historic treats. Sharing them brings us all to one table and helps us understand cultural histories. Share a smile behind the mask, and pray for peace.
If anyone has an item for this column, please contact Sharon Cox, PO Box 1559, Jamestown, ND 58402-1559.