Spanish flu inspired Norwegian artist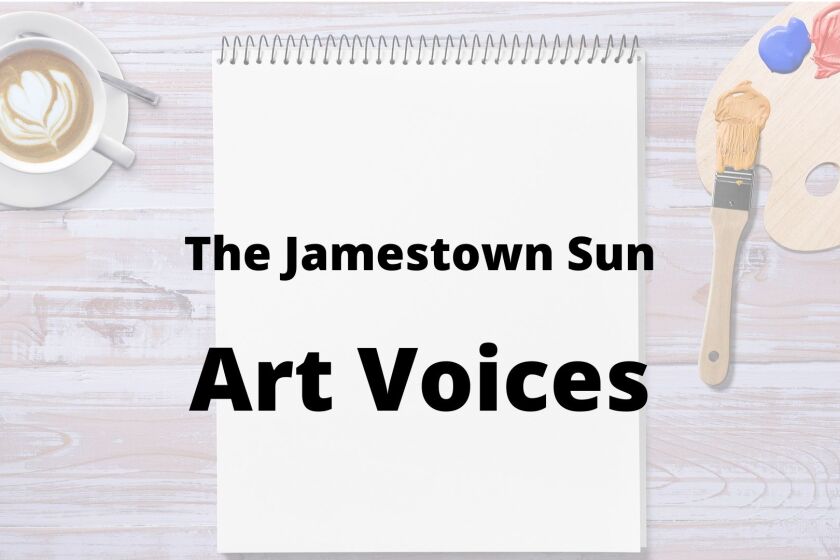 We're nearing Thanksgiving 2020. How to handle family gatherings this year is on many minds. We are in a pandemic. Everyone questions whether we should follow past rituals with family and loads of food while simultaneously admonished to stay apart to protect vulnerable members of our family circle. It's enough to make a body want to scream in despair.
Grandparents have been left out of family gatherings to protect them. The diabetic, cancer survivor, the anemic and immune challenged, the child with allergies - they all need to be protected in order to isolate them from anyone who daily is in a public arena.
What to do and how to handle the holidays this year is a worldwide problem. Every person must make that decision and be willing to live with his or her decision. It's as if every person is a human shotgun and is loaded for the kill. Wearing a mask is the safety check on the trigger. Until a vaccine is found, it's the primary shield to protect others from our scattering ammo that may kill them.
We are not alone. Yes, it's happened before. Written histories document the tragedy of lives lost and how millions of people contracted, survived, died or coped during and after the Spanish flu of 1918. Artists also documented its impact, and their images haunt us still.
Norwegian painter Edvard Munch found inspiration in the disease that killed at least 50 million people. He painted "Self-Portrait With the Spanish Flu" and "Self-Portrait After the Spanish Flu," detailing his own experience contracting and surviving the illness. Then he painted "The Scream." It speaks to the feelings of helplessness many feel today. He is quoted as having said "Illness, insanity, and death … kept watch over my cradle and accompanied me all my life."
He was not alone in trying to show the flu's impact. Others turned what seemed like a lost period of time into a positive period.
Consider architect Walter Gropius, who founded the Bauhaus School in Weimar, Germany, in 1919. The Bauhaus mind-set was to change frivolous, decorative works into practical, useful art that would positively impact people. Marcel Breuer studied there and in 1920, as a furniture designer, became an instructor. His furniture emphasized cleanliness. The world, up to that time, used overstuffed, heavy furnishings. Breuer's minimalist pieces were made of hygienic wood, tubular steel, thus able to facilitate easier cleaning.
We do not know what changes will come of this period of history. We do know the holidays are upon us and decisions must be made as to how we acknowledge traditions. The most caring expression of love may be to deliver foods and then Zoom, Skype, text or call our family members to show our love. Planning for vulnerable family-members to be included takes a bit of time and perhaps an early gift of technology. Barring installing a new app, perhaps home-made cards would be appropriate this year.
Stay positive and know one year of change does not end traditions; it's just different. If different-ness saves lives, then you have much to be thankful for. Thanksgiving will be here in just over a week. It's one day. Be safe. Have a memorable day that you can laugh about later on.
If anyone has an item for this column, please contact Sharon Cox, PO Box 1559, Jamestown, ND 58402 1559.