Stock up for winter arts and crafts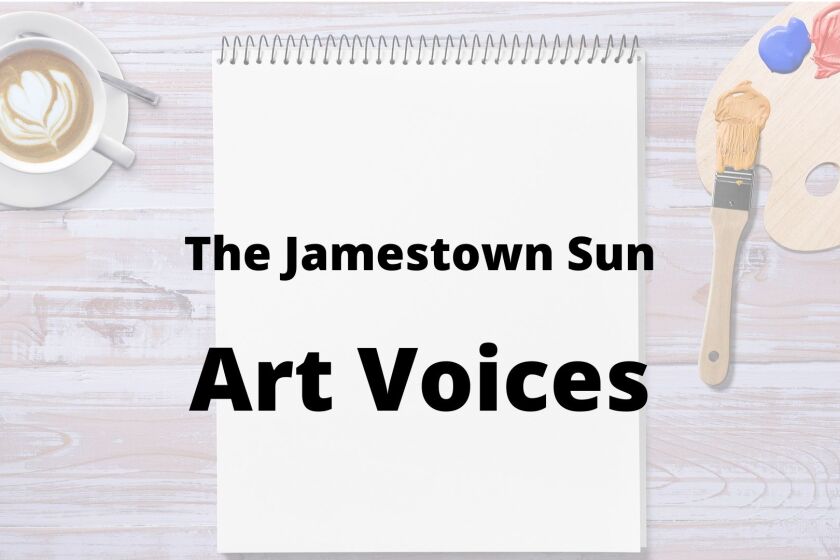 Yep. Betcha nobody had enough toilet paper in the house and fewer still had things the family could do together inside once spring arrived this year. Maybe it's time to begin stocking up on items to fill time and the need to be challenged while quarantined. Oh, you don't think it will happen? OK, but like the Little Red Hen, if you don't have what you need, don't come to my barnyard when the food runs out.
Sound selfish? Maybe. But people who don't plan, who are either naive or skeptical without having done their own due diligence, don't always get to be a part of those who do without in order to prepare, or who have routinely laid aside being the neighborhood "fashionista" in order to settle into a quieter pace with less.
Thinking ahead as October arrives means you know the flu season is on its way. It means you need cough drops and OTC syrups and aids so you and your family can make it through the flu season. It also means getting additional supplies of that all-important toilet paper, cans of soup and snacks for picky eaters. It means getting batteries, safe candle containers for power outages, extra warm clothes and boots and checking the house for leaky windows and doors that can freeze shut (Ziplock bags rubber-banded over those work wonders).
But spare time fillers are also needing to be restocked. Are those color books filled already? Is there enough yarn and hooks or needles, scissors and magnifying glasses? Oops, did I forget electronics? Well, when winter really gets going, so do power outages. Try reading a book or two instead of the screen. Sure, screen time is great. Even our newspaper comes to us via screen. But a book is read at your pace, not the camera's and not filled with commercials. This might be the time to reconsider subscribing to a magazine or two (if they are still in business).
If you are interested in gardening, you probably already have seed flats. But maybe an extra heat pad is needed or drain pan. Stock up on whatever you use for enclosing the little greenhouse space. More plastic may be needed or potting mix.
And lastly, art. Goodness, how many times do we forget drawing pads and pencils, markers, glue and scissors, rulers and paints? And writing pads. Yikes. Lots of useless nonessentials, right? Nope. Not if you are ready to pull out your hair and need to get some emotional stability, those are not useless. Drawing, painting, writing and creating are mental-health therapy builders. You might even research "paper-cutting" now, print off instructions and get your supplies for that "rainy" day activity. It's an ancient Asian art medium that can give you weeks of enjoyment with great success when you finish. And you don't have to be an artist or a certain age. It's a beautiful method of making something beautiful without having an instructor or spendy supplies.
Hopefully, there will be some "stock-up" sales for essentials. Remember mental health is an essential area and worth the time to prepare for it so everything's ready when it's needed.
If anyone has an item for this column, please contact Sharon Cox, PO Box 1559, Jamestown, ND 58402-1559.