Summertime means vacation time
Some of the safest places are found close to home or in your own RV.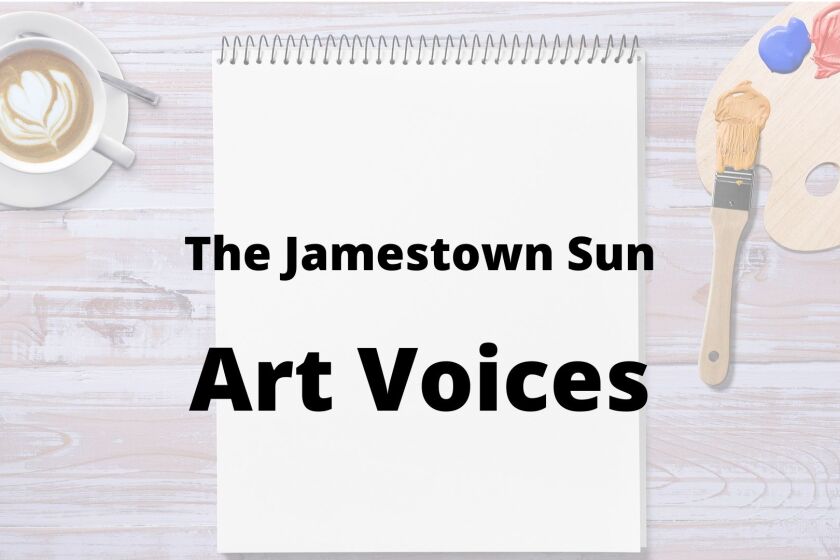 Summer vacation 2021 means a new kind of break time. Airlines may require masks or proof of vaccinations and family members away from here may need special protection if they are not vaccinated or happen to be a vulnerable adult.
Yes, it's warm, and yes, the water's begging you to swim. Take precautions, however, regardless of where you go or who you'll see.
Many museums are open across the United States, and Europe is beginning to welcome visitors. But caution and caring, plus good sense needs to be uppermost regardless of the trip or manner of travel. Masks, like sunscreen and good shades, need to be a constant companion until herd immunity is achieved. Even youngsters are more at risk until the variants are no longer putting kids younger than 18 at higher risk.
Some of the safest places are found close to home or in your own RV. The State Historical Society of North Dakota has a number of new displays at locations across the state that connect by cellphone or out of doors. In addition, there are sites that allow visitors to get a free gift at the Heritage Center in Bismarck by doing a "rubbing," proving you were there.
State and national parks have beautiful campsites and some offer cabins. This might be the year to rent an RV or even a tent for the family. The next best thing may be "glamping" overnight in your own backyard. Don't know what glamping is? Look up "Escape to the Chateau" and see what Dick and Angel did with a geodesic dome in France. Anyone could put together a comfy tent close to home just to make things special for sleeping a few nights outside.
Fishing trips are great for the kiddos. Just make sure you have fishing licenses for the location you plan to visit. Various tourist sites abound in North Dakota and nearby states. Every stop can be a mecca for photographers and artists. Even the family riding in the back seat can make the journey as much fun as reaching "the" place they're going. Planning helps. By getting publications of the primary destination, you can give the back-seaters some things to read as well as search for online. Maybe they can be the day-to-day planners and organizers of the actual stops. It will help them be involved and give them something to learn and think about while traveling. Assigning each child certain subjects to photograph gives "ownership" of the vacation. Be sure someone groups the shots and forwards them to the grandparents so they can join in the fun.
Jamestown's parks offer summer activities that help youngsters enjoy their vacation time. Kayaks can be rented for a family trip on the river or they can have fun at the reservoir swimming at the beach. It's important to have good supervision if planning anything by the river or pools. Other options include summer ball teams or enrolling in classes at The Arts Center downtown. Be sure to check local churches for summer day camps and activities nearby.
Summer is a great time for young people to start doing volunteer work as well. Clean-up crews are always needed for picking up debris along roadways and streets. A walk down just about any alley (with a trash bag) would be a good start to picking up paper blown along fence rows during high winds.

To read more columns of Sharon Cox's columns, click here.

The Stutsman County Memorial Museum, Frontier Village, the 1883 Stutsman County Courthouse and Fort Seward all have historic connections, and over summer have interpreters who can put into context the buildings, the land and people from yesteryears that may spark some interest for the kiddos. Building curiosity is important during summer. It helps stimulate their brains and gives them that spark of "what if?" and exploration that's so important for young minds. Fort Seward has campgrounds (with electricity and restrooms) that can accommodate RVs or tents.
If anyone has an item for this column, please send it to Sharon Cox, PO Box 1559, Jamestown, ND 58402-1559.