Teaching in 2020 poses challenges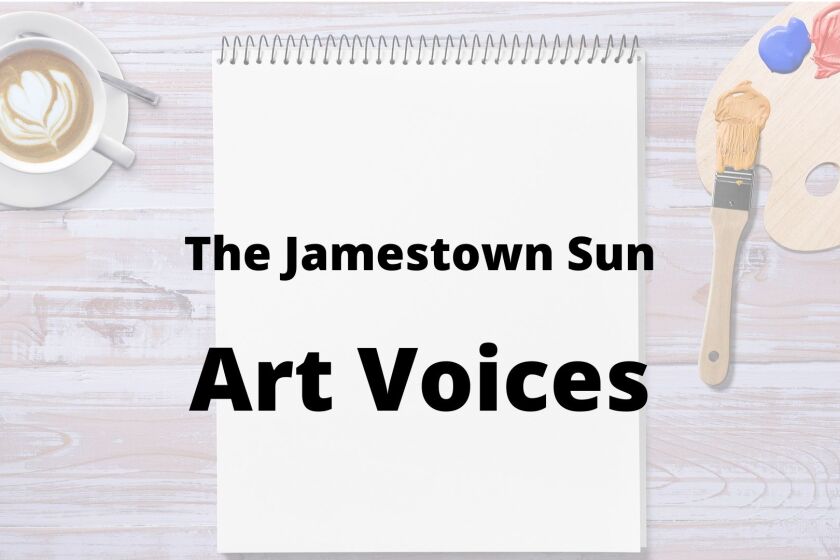 Millions of youngsters are getting antsy about now. Their parents are too. High school and college students are sifting through emails, texts, videos and other media to check assignments and to zoom in on their virtual classroom. The second half of the spring semester has been quite a taxing time for everyone.
The novel coronavirus chose its own time to raise its ugly head to begin its deadly trek around the globe.
For elementary through secondary schools, teachers were in their spring conferences and high school seniors were getting robes and planning proms.
College students were coming back from spring break, and no student takes textbooks or supplies with them during break.
Fast-forward to March 16, 2020. North Dakota schools began closing campuses due to social distancing needs. Parents scrambled and wondered: "The kids are home and need to be educated ... so what is my role?" Jobs were left "temporarily" because that's what parents do to stay home with the kids. But not every family has Wi-Fi or even a computer. And what parent expected to be home-schooling on St. Patrick's Day?
College students who were on campus March 14 or 15 were just getting settled back into their dorms and getting ready for classes to resume. Some students were still on the road, traveling from athletic meets, tours, vacations abroad and flying back from home.
Nobody would have expected they'd have to stop in place and suddenly leave campuses. Nobody.
Parents were awaiting directives from school leaders while college students had to find ways to get home. It was an effort of simultaneous coordination and chaos. By March 23, most parents had some kind of plan laid out, and college students had either gotten back home or were in the process.
Then education resumed, right? Well, maybe not. Without face-to-face interaction, some people just don't have the skills to self-start. Some need their peers to prod them on, and others need a firm nudge just to get them out of bed.
Art students don't take their supplies or books with them over break. They are coming back to get ready for the art show. But their art exhibit was canceled. Sports events were canceled. Graduation was postponed. For a time it was pure chaos.
But life has not been canceled. It will come back and be valued in a different way. They and we are getting a different kind of education. We are learning about preparation, organization, science and medicine, how to protect others by isolation, and we're learning that some people cannot isolate. These are unplanned lessons, but needed. We have been focused far too long on ourselves.
The novel coronavirus is teaching us what it takes to be a leader, a caring person, and the sacrifices many people make to keep our social structures running. How many people think about the people who keep Jamestown functioning, our grocery and drug stores stocked? How often does the risk of working at a clinic or a hospital come to mind? We all focus on ourselves. But without the men and women putting together the news, we'd not be able to read it or hear about it. Do we think about cable services or the delivery people? Usually we don't unless something doesn't work. During this time, the behind-the-scenes people are those who have kept the heart of Jamestown beating.
Our thanks go to those who serve on the front line of every city, whether during a pandemic, a flood, or when it's sunny and calm outside. You are the heartbeat of our lives. Without you we could not function. We all are getting a different kind of education this spring. Sometimes it's a hard one. To those who have and do serve, we thank you. You are teaching us powerful lessons we didn't know we needed.
If anyone has an item for this column, please contact Sharon Cox, PO Box 1559, Jamestown, ND 58402-1559.