Thanksgiving recalls earlier traditions
... Thanksgiving is a special day in the USA to set aside all differences and join hands in gratitude ...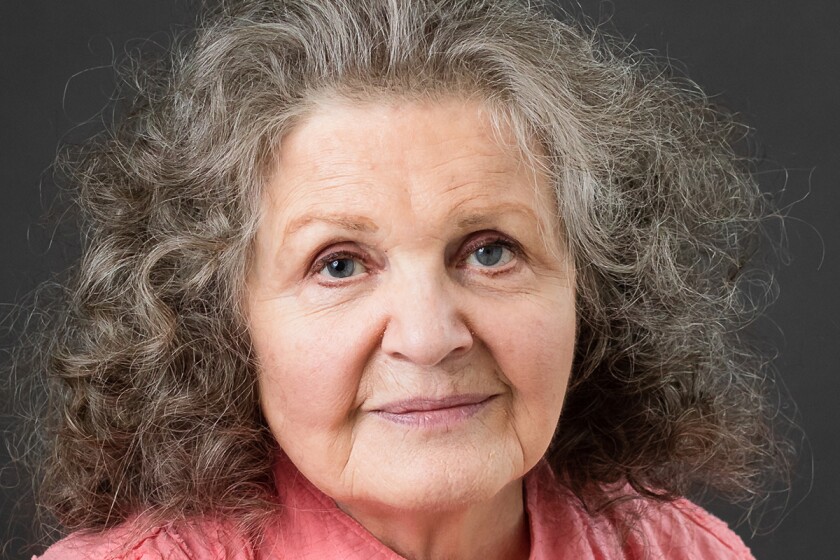 We are part of The Trust Project.
Tomorrow is Thanksgiving. As a holiday, it's a relatively new one. Franklin D. Roosevelt in 1941 declared it to be a federal holiday. That's a mighty new holiday compared to Christmas, Easter and even Halloween, each of which has been celebrated for more than 2000 years.
According to a number of online sites, our first president George Washington declared "The day of Publick Thanksgiving" in 1789. It was to be celebrated on the fourth Thursday in November. Abraham Lincoln would, in 1863, change that to the last Thursday in November, only to have President Roosevelt switch it back to the fourth Thursday "so there would be more time to shop" between Thanksgiving and Christmas.
In the 21st century, however, it's not uncommon to see Christmas decorations in stores before Halloween. That capitalistic mentality seeps closer to Independence Day every year. But the desire for a secular day of remembrance is a needed one. There are many religious celebrations throughout each year, but Thanksgiving is a special day in the USA to set aside all differences and join hands in gratitude for peace and good health, for life and liberty here in this young country we call the United States of America.
An online site gives a brief history of its origins:
"The year commonly associated with Thanksgiving is 1621, although "The Washington Post" points out that historians believe that a Thanksgiving feast was put on by settlers in the Americas as early as 1565. Other colonists were believed to eat meals and hold services in an act of "Thanksgiving" as well - long before the Plymouth pilgrims celebrated in 1621.
Pilgrims were extremely grateful to finally have a corn harvest, hard-fought after such a long and difficult winter the year before. Governor William Bradford orchestrated the feast and they invited their Native American allies, the local Wampanoag tribe, to be their guests. Many of the dishes are thought to have been Native American recipes, along with various fowl, fish and freshly-harvested vegetables. Rumor has it that they even served beer at the first Thanksgiving."
I don't know if beer is served at the table these days but if there's a football fan in the bunch, it's likely there's a keg or a six-pack somewhere cooling for the game. Where I grew up, it was dove season. The men folk would hit the fields and do their best to bring in some birds. That was always a dish to be served at the last meal of the day before everybody headed home.
In this region of the country, Thanksgiving landed near the end of the rifle season for deer hunting. Mealtime usually meant extended family members and kiddos playing in the last vestiges of autumn as they prepared for the first days of snow.
Talking with some "old-timers" from here, the stories about their childhood Thanksgivings spark eye-glazing nostalgia.
"Grampa fed the farm animals, while gramma cooked dinner. Then we'd eat and the kids hunted gophers and played while the old folks napped or watched football," they said. Some people had parades, and others went fishing, depending where you lived. All shared family stories and talked about food and daily struggles. When family dispersed to their homes, it seemed they all shared a similar day after: It was leftovers, same chores, discussing what aunt so-and-so had to say, and wasn't it wonderful to have uncle what's his name with us this year?
Such is life. Such is Thanksgiving, and such are stories that tie us all together in what our first president wanted for our country: A "day of public Thanksgiving" when we stop most of our routine and gather together to share the personal histories of loved ones at a safe and peaceful table.
That's an honorable wish and most everyone in town would likely concur. Happy Thanksgiving,Jamestown.
If anyone has an item for this column, please send it to Sharon Cox, PO Box 1559, Jamestown, ND 58402-1559.
Sharon Cox retired in 2020 after 28 years at the University of Jamestown, including as department chair and professor of art.
"There are no words to describe our sadness at the passing of Christine McVie," Fleetwood Mac said in a statement. "She was truly one-of-a-kind, special and talented beyond measure."