UJ Choir Christmas Concert features 3 performances
The choir performs this year at Trinity Lutheran Church.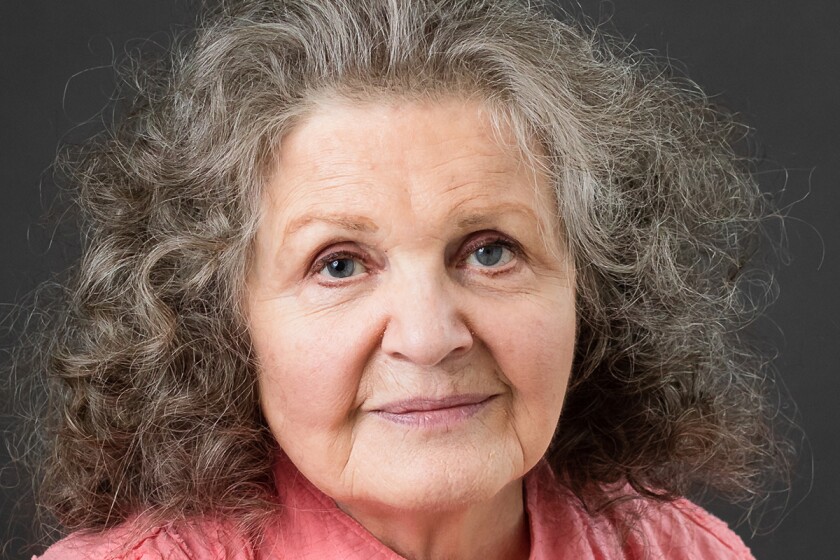 We are part of The Trust Project.
The University of Jamestown's Choir Christmas Concert will be at Trinity Lutheran Church this year. It is at 7:30 p.m. Friday, Dec. 9, and 7:30 p.m. Saturday, Dec. 10, and the matinee is Sunday, Dec. 11, at 2 p.m.
Tickets are available online at ticket@uj.edu .
It's not unusual for the venue to change. During the past 30-plus years, it's been on campus in Voorhees Chapel, in the Hansen Center and the Reiland Fine Arts Center. For more than a decade it was staged in St. James Basilica in downtown Jamestown, and this year, it will be downtown at Trinity Lutheran Church.
The choir started out in the early 1900s as a glee club and grew to more than 60 voices under a number of directors, each of whom has lent his own voice and style to the selections chosen and even the tempo for productions. Certainly, the settings and décor have changed as styles and trends change in society and on campus. Each director chose a manner in which religion blended with traditions and even the choir robes became more modern.
During the 1990s, Dr. Richard Smith considered the concert to be an opportunity for a visual Bible lesson as well as a vocal performance. He had large paintings as backdrops for his Christmas performances that followed that year's theme. Depending on the venue, some were simple manger scenes while larger settings included vignettes from the Old and New Testaments. Another director had florists bring in greenery, while yet another decorated the sanctuary himself. Each interpreted the setting in a different way in order to create a specific atmosphere for that year. St. James Basilica offered an intimate venue with a very specific atmosphere that, like many others, amplified the voices in a wonderful and specific way.
Dr. Aaron McDermid directs the choir and Dr. Richard Walentine is events organizer. He can be reached for more information at 701-252-3467 or the box office at the same number, ext. 5435. Tickets can be purchased at the door, online at tickets@uj.edu or at the box-office address above.
Trinity Lutheran Church is located at 523 4th Ave. SE, Jamestown. The phone is 701-252-2841. Email is connect@trinityjamestown.com . Parking is available in the parking lot and some spots along side streets.
The University of Jamestown's Choir Christmas Concert has been "the" official kick-off for the season in Jamestown, and this year is no different. You may want to attend more than one performance but be sure to reserve a seat as early as possible. Seating is always limited, and the experience priceless. This will be a family event that includes every generation.
If anyone has an item for this column, please send it to Sharon Cox, PO Box 1559, Jamestown, ND 58402-1559.
Sharon Cox retired in 2020 after 28 years at the University of Jamestown, including as department chair and professor of art.