UJ Dine & Bid moved to May 30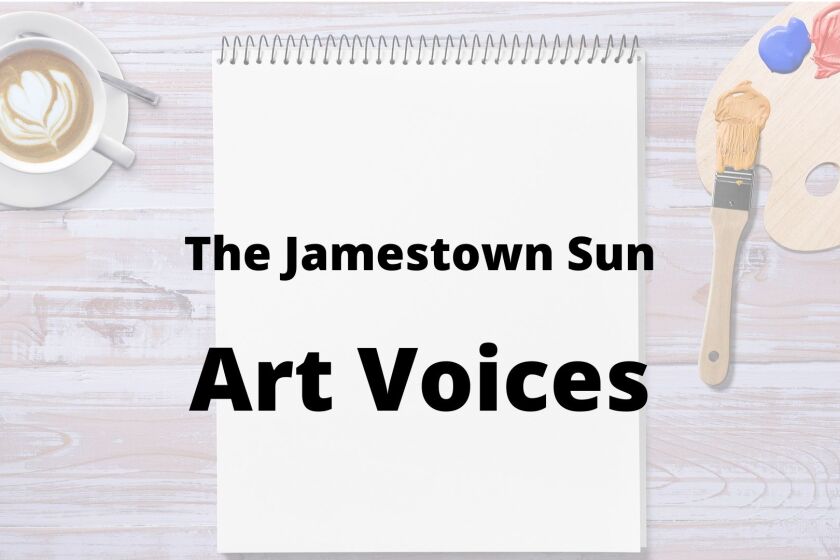 The University of Jamestown's 34th annual Dine & Bid has been changed from April 18 to May 30 due to the coronavirus pandemic.
The registration deadline would have been Friday but has been moved forward to mid-May. Donations for the auction has been extended through mid-April.
Scheduling for just about every event has changed. Since early March, the University of Jamestown and schools across America have been watching the growth of the COVID-19 virus to determine if changes would be needed; they were needed. The athletic program, in-person-classes and all meetings of more than 10 people were stopped temporarily and then fully canceled. Some events were rescheduled and the 34th annual Dine & Bid is among them.
The theme for 2020 is "Rock & Roll All Knight." For baby-boomers to Gen-Xers, the music from the 1960s to the 1980s was the measure of the times. "Elvis Presley," "Little Richard," "Aretha Franklin," the "Beatles" right up to "Kiss" and acid rock ... all filled a place in their lives many young people felt they needed to strengthen their individuality.
Part of UJ's Dine & Bid event is the conviviality of friends and alumni, as well as the opportunity to help gather funds for college scholarships. The silent and live auctions will give bidders some unique items and experiences otherwise not available.
Alumni and current friends have donated resort times in desirable locations. Artwork, original treasures, helpful services, luxury items and tickets to sporting events are already on the auction list. There is a Grand View Lodge Getaway, Minnesota Twins Weekend, New York City Broadway package and a week in Belize. Some of the local sponsorships include organizations and businesses that have donated funds up to $2,500 as well as auction items. Individuals have also given items of value and uniqueness.
By calling the university at 701-252-3467 or emailing at uj.edu/dine-and-bid you can get more information and a registration card to reserve your tickets for the evening. The RSVP card allows ticket holders a meal preference, group seating choice and numbers of tickets needed. Each ticket is $75 and includes a gourmet meal, drinks and entertainment and a bidding number.
Money gathered from the evening will be used to help fund student scholarships. It will be a grand hurrah for everyone who attends to be able to see their friends and resume something close to normalcy after this time of social distancing and home-confinement. For anyone wishing to donate, please contact the university at the above contacts or the Dine & Bid Committee, The University of Jamestown, 6000 College Lane, Jamestown, ND 58405-6000.
If there are additional changes, they will be announced through UJ's alumni association, and news media, including The Jamestown Sun.
If anyone has an item for this column, please contact Sharon Cox, PO Box 1559, Jamestown, ND 58402-1559.