UJ's spring break begins Saturday
The next couple of months will slip away with or without more snow.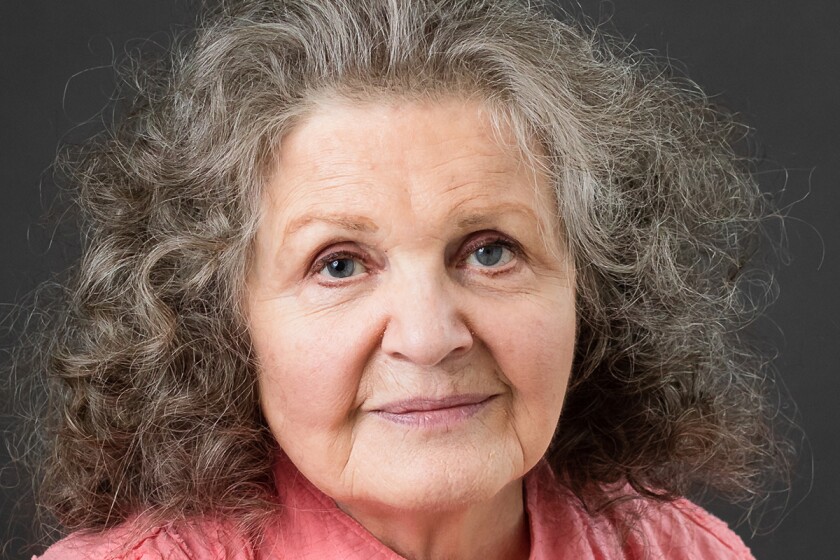 Jamestown will be seeing students in shorts once the kids return from spring break March 13. It's fun to see hunky boys with insulated jackets and gloves topping a low-hanging pair of shorts. The first March (at then Jamestown College) was quite a surprise.
Former chemistry professor Dr. Cone and his wife, (both from the Deep South), warned me that first year that students would be returning with sunburns, shorts and every kind of tropical gear imaginable. It was funny since I'd never seen that type clothing on students when I taught in the Gulf states.
Once the classes resumed, the atmosphere was almost like walking through Disney World. The kids were ready for classes to end and their study habits suffered. But an odd thing happened in figure-drawing class: students arrived on time, ready to work and stayed late. It was similar during East-West Art History class. My colleagues were bemoaning slack attendance, but not in the fine arts. Kids in theater, music, choir and visual arts all had great attendance and involvement.
Cyndi Lauper's "Hey Now" ("Girls just wanna have fun") may have been the culprit. All the students were ready for sunshine and shorts and wanting any excuse to get outdoors and play. Early December to late March for many students (not from North Dakota) was hard. They needed a break longer than a week and didn't want to return to cold and snow. In order to drag out that week as long as possible, their short pants and flip-flops helped set the stage. They did their work and played their sports, but the slump of early spring was hard on newbies.
Having arrived from teaching journalism and art, my attire was not well appropriate for North Dakota. I dumped the high-topped leather boots and designer suits in exchange for washable togs that allowed me to mingle with art residue. K-Mart (yep there was one here) had some nice plastic snow boots. Snow forts and large ice sculptures soon took over the few hours not in the classroom. Some of the students joined in, leaving their flip-flops in dorms and absolutely having a blast forming ice blocks for required large sculptures
We built a 20-foot-long green dragon and a "stained-glass" igloo in front of the old chamber of commerce building. By the time May finals rolled around, the dragon was a puddle of water and the students complained they were not ready to leave for summer.
Having enjoyable winter activities may not replace an ocean or a warm sun in March but time flew by and the students did well in all their classes. They can't make snow sculptures on their phones, but they can fully embrace the remaining cold and they may find their hidden talents in the last of our snowy days. The next couple of months will slip away with or without more snow. As college kids wind down their school year, their summer fashion will continue to inspire and bring a smile, no matter how deep the snow.
If anyone has an item for this column, please send it to Sharon Cox, PO Box 1559, Jamestown, ND 58402-1559.
Sharon Cox retired in 2020 after 28 years at the University of Jamestown, including as department chair and professor of art.