We mark time through uncontrollable events
We mark months and days by checking that dependable calendar.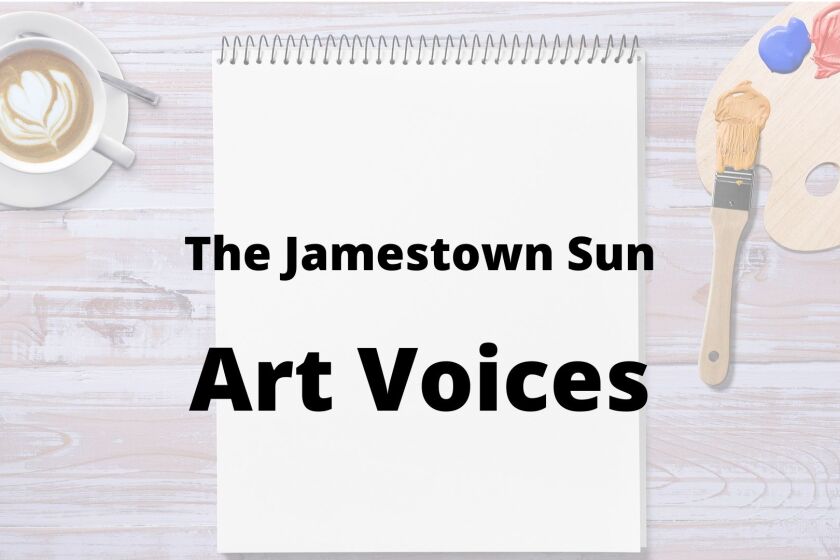 COVID-19 will forever be associated with 2020. The Spanish flu is connected to 1918. Likewise, June 6, 1944, still is called "D Day." We all know about 9-11 of 2001.
We mark months and days by checking that dependable calendar. It's no wonder historians reminded us of the Mayan calendar in 2012. Knowing ahead of time what is expected is both reassuring and good business. Without calendars and historians, our lives would be chaotic.
When oddities, such as a worldwide pandemic, a weather event or some outer-space anomaly occur, our inner balance gets shifted and everything in our corner of the world moves to extreme. It's no wonder psychologists warn people to be cautious during moves, changing jobs, divorces, etc.: to be aware those activities really mess with your head and can influence the normal balance of daily life.
During such variables, we need family, friends, routine and a means of keeping track of time, because time gets pummeled when our routine is altered. Yep, kids hate routine. Yes, adults do too. But if we didn't have seven days a week and know when special days were for fun events, then our lives would be hazardous. It's like being at an unmarked intersection and seeing three other vehicles speeding to the same spot at the same speed and not know who will get there first. It can be chaotic if not life-threatening. We humans need to have order in our lives.
To have order, we need to know our history and be prepared for the worst. Yep, that sounds so "old-fashioned," and grandparent-ish. What it is, however, is sensible. Sensibility means a person needs to rely on someone else's account of what happened "way back when." We learn that by keeping updated on news, weather, events and checking our own clocks and calendars. In history, we learn many societies kept track of time and days by building pyramids, by following stars and seasons. Superstitions added holidays to remind us of past experiences that taught us lessons or brought joy.
Kids need routine and consistency. They need to have their hands, as well as minds, busy. They still are learning about life yet feel at every stage that they know it all. It's up to parents to parent the little darlings and help them keep their blinders adjusted to protect their little eyes from too many distractions. Kids need consistency and dull, boring routine and discipline. They need their own history as well as their family's history in order to know where they stand in the pecking-order in their coop.
To read more columns of Sharon Cox's columns, click here.
Adults do too. During 2020, many people simply quit living because they were accustomed to needing outside stimulation in order to feel alive. Having to suddenly stop interacting with friends put them into outer-space. They were at a "what do I do now?" moment. Thankfully, our satellites still circled the earth and cellphones worked. There was an upswing in alcohol sales, drug use and domestic violence. Why? Because too many people had nothing to do and didn't have a routine. We heard over and over, "What day is it?" Calendars were messed up due to celebrations being canceled. I mean, is it really time to decorate for Christmas when we didn't have Thanksgiving?
It was 10 years ago last Thursday when the Fukushima accident happened in Japan. An earthquake and tsunami followed, prompting a worldwide fear of nuclear contamination. People everywhere began to worry how it would affect them. I'm sure the calendars throughout that area mark that anniversary, just as we in the United States will mark the 20th anniversary this September 11 with sad recollections and gird our country with preventive armor lest we are attacked again.
Our calendars will probably have some type of notation marking 2020 as the year of COVID-19. If not, many of us will have our personal reasons for noting mid-month on 2021 and beyond. 2020 was the year that our world stopped. But it is also the year our world knew it had to be prepared for any disaster, whether from outside or domestic.
Even though our calendars hold important personal dates, we must also be personally prepared for the uncontrollable events we haven't experienced. In doing that. We can fearlessly live our lives, knowing we have done our own due diligence. It's why we mask and vaccinate.
If anyone has an item for this column, please contact Sharon Cox, PO Box 1559, Jamestown, ND 58402-1559.