AWANA program to begin Oct. 7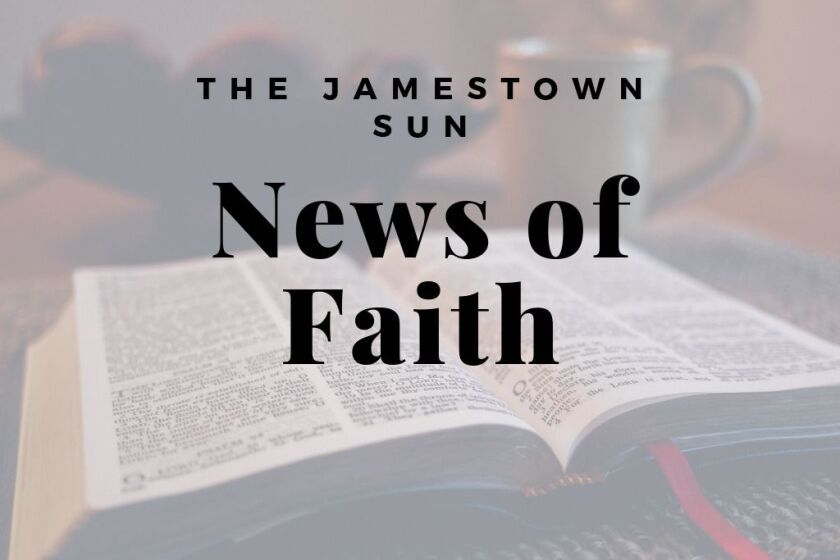 Victory Lutheran Church will launch its AWANA program for the 2020-2021 school on Wednesday, Oct. 7. The program is from 6:15 to 7:30 p.m. All kids age 2 through the 6th grade are invited to register at the link on the church website ( findvictory.org ) or its Facebook page ( www.facebook.com/vlcjamestown ).
Social distancing according to the Centers for Disease Control and Prevention guidelines will be observed during opening exercises, classroom time, large group time, game and closing time. A homeschool option will also be available.
For more information on all activities at Victory Lutheran check the website, call 701-251-1570 or email the office at info@findvictory.org . Victory Lutheran is located at 510 9th Ave. SW.