Central Valley Health to present at national training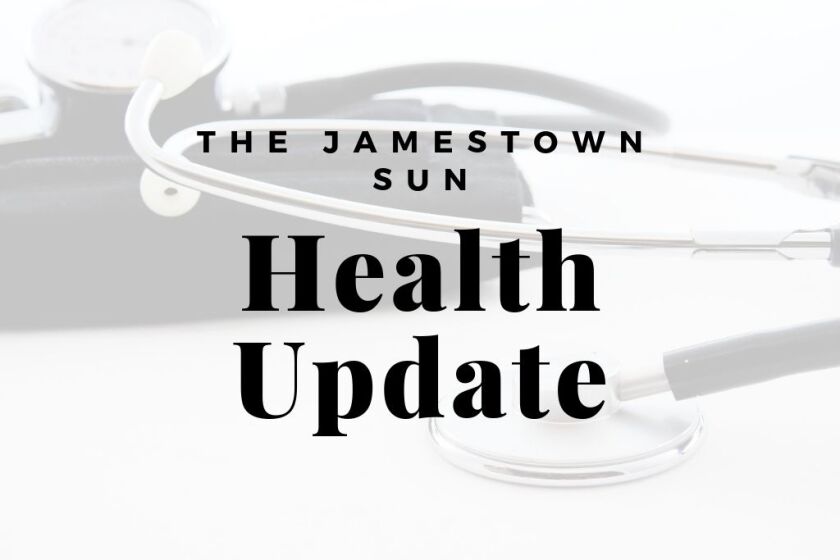 We are part of The Trust Project.
Representatives from Central Valley Health District, Jamestown, and City-County Health District, Valley City, will present at a training session at the Community Anti-Drug Coalitions of America 18th Annual Mid-Year Training Institute next week in Dallas.
To support communities in addressing underage drinking, the North Dakota Department of Human Services' Behavioral Health Division has provided funding for the past four years through a federal grant to 10 communities identified as highest need areas. As a result, the health districts in Jamestown and Valley City developed a strategy they will present on at the Dallas event.
Central Valley Health District and City-County Health District used grant funding to develop and implement a localized, grassroots campaign: "Not in My House," to raise awareness of social availability of alcohol, a major contributing factor to underage drinking in North Dakota. Since its development, the campaign has been adopted by several other communities across the state. Over the past few months, communities in other states, including nine in Wisconsin alone, have implemented the youth substance use prevention campaign.
The health districts were invited to present at the Dallas event due to the success and growing interest in the "Not in My House" campaign. They will provide an overview of the "Not in My House" campaign. It will focus on how to effectively collaborate with community stakeholders to develop data-driven communication strategies and effective messaging that support prevention efforts in rural communities.
For more information on the "Not in My House" campaign, visit www.prevention.nd.gov/notinmyhouse .