Cleveland church offering vegan cooking class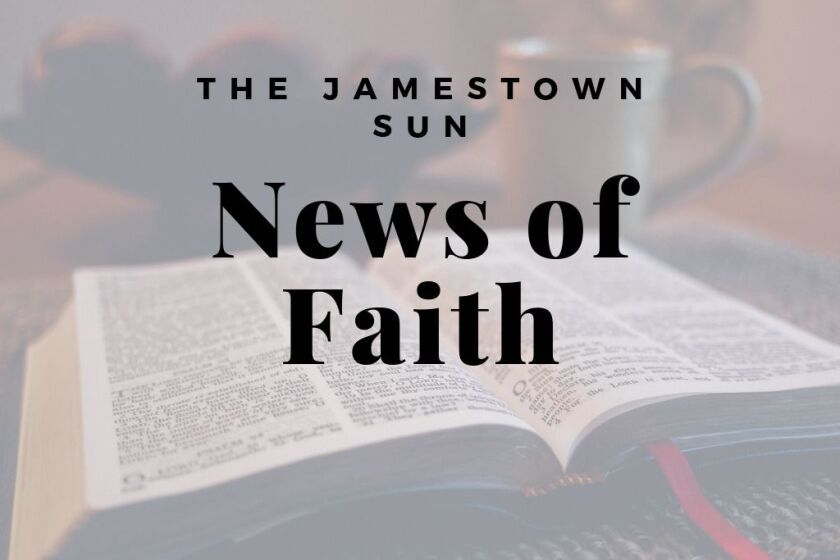 The public is invited to participate in a vegan cooking class at 6 p.m. Sunday, July 21, at the Cleveland Seventh-day Adventist Church. The featured cuisine for this month is Norwegian food, and this class will demonstrate how to make lefse. Also highlighted will be Norwegian meatballs, Norwegian potatoes, cinnamon thumbs and rommegrot (Norwegian cream pudding). Participants are encouarged to come hungry, sample all of the foods and learn something new. Women, couples, families and anyone wanting to be adventuresome are encouraged to attend.
For more information, contact Cheryl Erickson at 320-2685.