Cleveland Methodist Christmas Eve candlelight service is Dec. 24
The service begins at 5 p.m.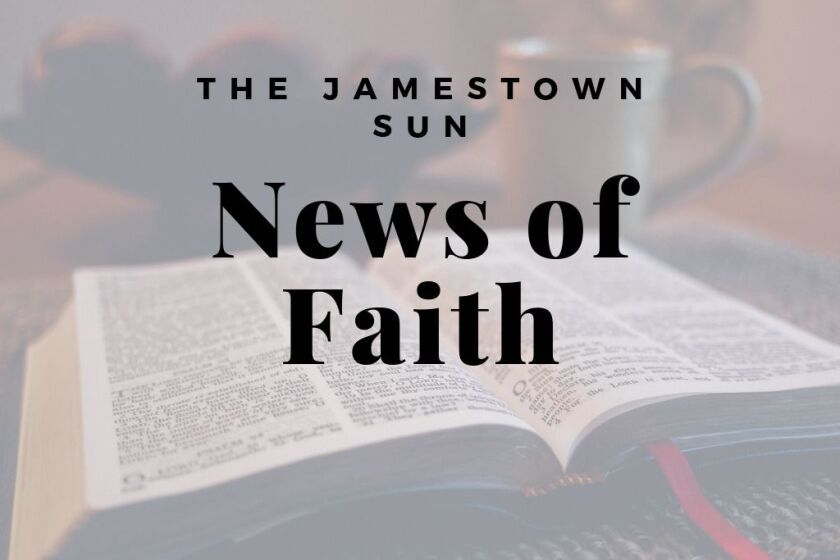 Cleveland United Methodist Church will hold its Christmas Eve candlelight service at 5 p.m. Friday, Dec. 24. This is a family service including favorite Christmas carols, with members participating in special music and readings. The candle-lighting ceremony will symbolize the light of Christ that began in Bethlehem over 2000 years ago and has spread throughout the world.
The public is invited to attend. Cleveland United Methodist is located at 322 1/2 Cleveland, N.D. For information, call the Rev. Darrell Losing at 701-269-1151.