Collins Aerospace holds blood drive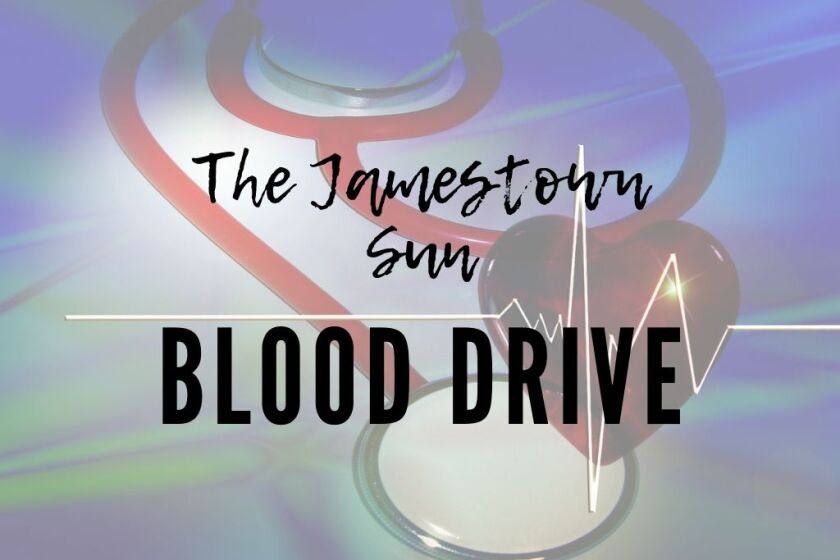 Collins Aerospace hosted a two-day blood drive with Vitalant on Aug. 12, which helped collect 54 units of blood products for patients in need.
Forty-two individuals volunteered to donate blood, and 37 were able to donate at the drive. Fifteen donors gave Power Red Cells (2RBC), which collects two units of red blood cells. Five people volunteered for the first time.
Vitalant expressed its gratitude to Ashley Morrell, who coordinated the drive, Collins Aerospace and those who assisted on the day of the drive: Ron Hemmer, Jo Christianson and Shirley Flieth.