Concorida Lutheran suspends services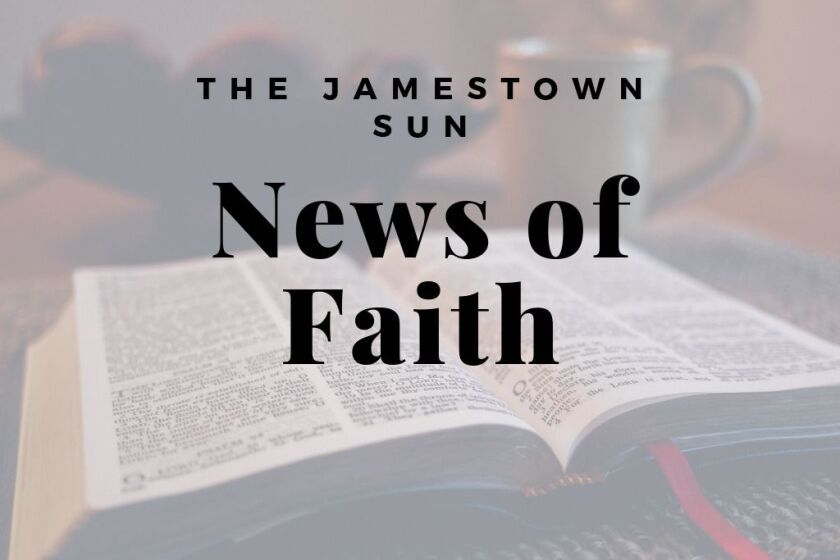 All church services and other activities at Concordia Lutheran Church in Jamestown are postponed until further notice due to the coronavirus situation. People can listen to video devotions and sermons from the Rev. Tom Eckstein by going to the church's page, www.concordiajt.org .
When church services resume, they will be at 8 and 10:30 a.m. Sundays and 7 p.m. Wednesdays. All are welcome.