Department of Health reports 23 new positive coronavirus cases Friday in Stutsman County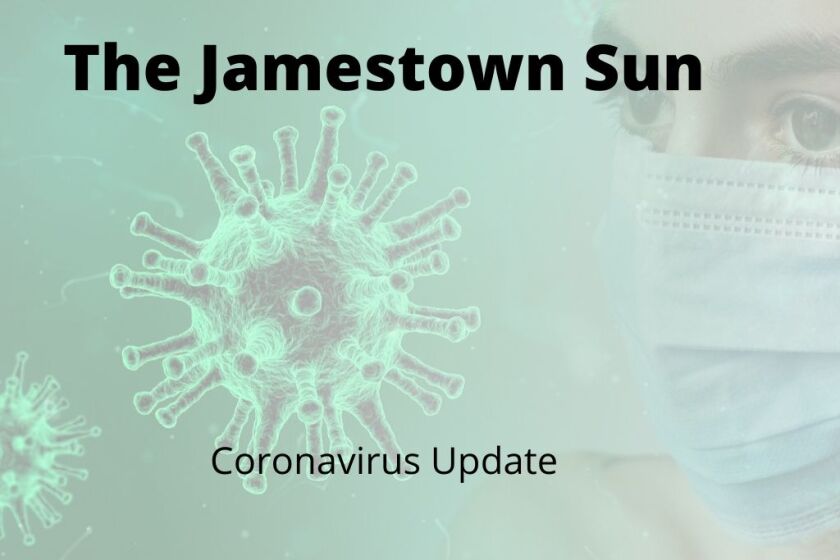 The North Dakota Department of Health reported 23 positive tests for the coronavirus in Stutsman County Friday. The department reported processing 110 tests Friday for a daily positivity rate of 21.7% The 14-day rolling positivity rate for Stutsman County is now 4.3%
Area counties with positive tests included 12 positive tests in Dickey County, six positive tests each in Ransom, Wells, Kidder and McIntosh counties, two each in Foster and Sargent counties, three each in Barnes and LaMoure counties and one each in Logan and Griggs counties.
Across North Dakota, 886 positive tests were reported Friday from 8,538 tests processed for a daily positivity rate of 11%.
There were nine deaths in North Dakota including a man in his 60s from Burleigh County, a woman in her 70s from Cass County, a man in his 70s from Morton County, a woman in her 90s from Rolette County, a woman in her 70s, a man in his 80s and a man and woman in their 90s, from Stark County and a woman in her 70s from Ward County.
All had underlying health conditions. The Friday death toll brings the North Dakota total to 440 people since the start of the pandemic in March.