Dickey County reports first coronavirus case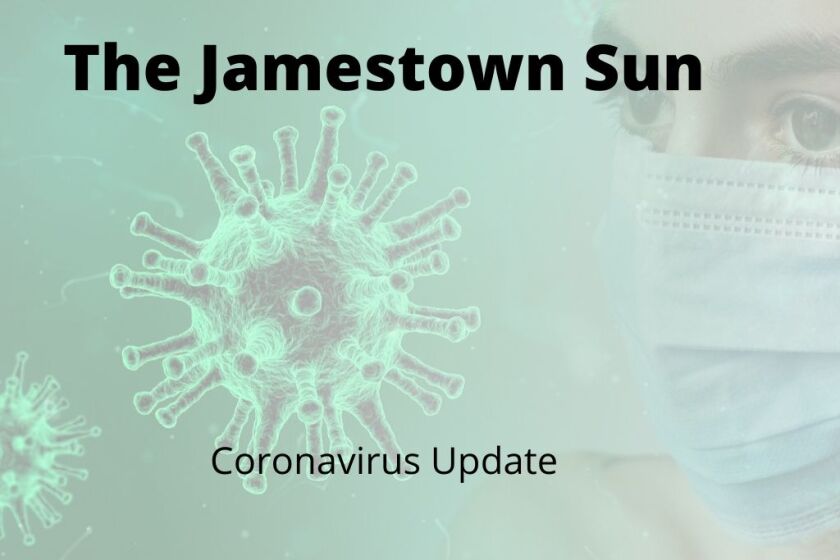 The first positive test result for the coronavirus in Dickey County was reported by the North Dakota Department of Health Tuesday.
There are 10 counties in North Dakota that have not had any positive tests for coronavirus. In south central North Dakota, they include LaMoure, Logan and Kidder counties.
The Dickey County positive was one of 22 positive tests reported Tuesday with 18 of the positive tests in Cass County. There have been a total of 2,646 positive tests reported in North Dakota since the pandemic began in March. The Health Department reports 1,762 of those positive cases have occurred in Cass County.
The Health Department also reported four deaths on Tuesday. All were in Cass County and all were people over the age of 60 with underlying health conditions.