Easter calls for Ukrainian tradition
Maybe this is the year to honor another country's tradition for Easter: Ukrainian-dyed eggs.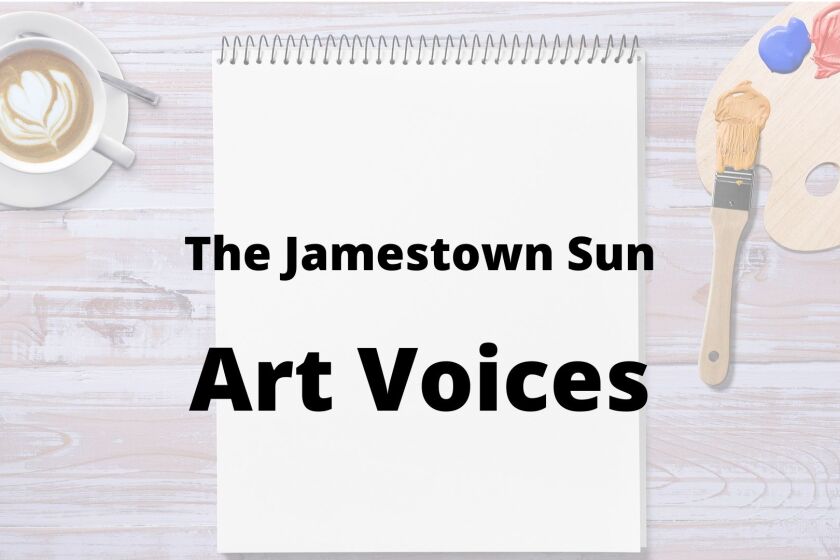 Easter is Sunday, April 17. Kiddos are getting excited about bunny rabbits, moms are trying to get the youngsters in something besides sweat pants and flip-flops, and grandmothers are baking their best for Sunday's after-church meal.
Tradition in the United States calls for Easter egg hunts, bunnies on green lawns, fancy clothes and bonnets, church services with families and something wonderful on the dining table.
But that was before the pandemic hit the world in early 2020. Two years have passed and still we are being very cautious of vulnerable people joining in our family group. Sure, before Feb. 24, 2022, we might have had only a few personal concerns besides health this Easter. But now, there are others to think about.
Ideally, Easter is in person and full of fun and laughter, egg-dyeing and lots of chocolate bunnies in fancy Easter baskets. But maybe not. Maybe this is the year to honor another country's tradition for Easter: Pysanky, or Ukrainian-dyed eggs.
The people of Ukraine will be marking Easter in a much different manner this year; not because of COVID … although it must be mutating in bomb shelters … but because there are millions of terrified people trying to survive the war. Half are children. Maybe this is the year to adopt their tradition, and lessons about love and kindness can be taught while dyeing eggs.
If you've seen them finished, it's likely you were amazed at the detail, the designs, colors, brilliance and pure beauty. Once dyed, Pysanky eggs may be kept under glass and displayed year-round. Some cities have classes where they are made from the raw egg to the finished work. What makes them endearing, besides their associated traditions, is the richness of the colors.
The eggs start out raw and have to be emptied or blown out. That in itself takes a bit of finessing. Eggs are emptied using a pin-sized hole on each of the ends and carefully poking the yolk to liquify it. Gently blow out the insides and allow it to dry on a "cradle" while you prepare the wax and dyes. Traditional colors can be purchased online from an ethnic store or even inks can be used (although not a traditional method). You'd be wise to watch some YouTube demonstrations or check out a library book on making them. It's basically a batik dyeing process using wax-resist.
By starting with the palest color dye first, darker colors can be applied over previous applications. When the entire egg has been dyed, all the wax is melted off the egg, giving it a lustrous finish. The black that so often outlines the vibrant colors is luminous when wax coated and glistening.
As Easter reminds us of religious and family traditions, remember kindness. Families across the border from Ukraine opened their homes to fleeing strangers. Their sheer "goodness" in contrast to the insanity of this war speaks in biblical terms to "love thy neighbor." The Pysanky eggs are a reminder of our need for human kindness.
If anyone has an item for this column, please send it to Sharon Cox, PO Box 1559, Jamestown, ND 58402-1559.