'Encounters with Jesus' series is at First Assembly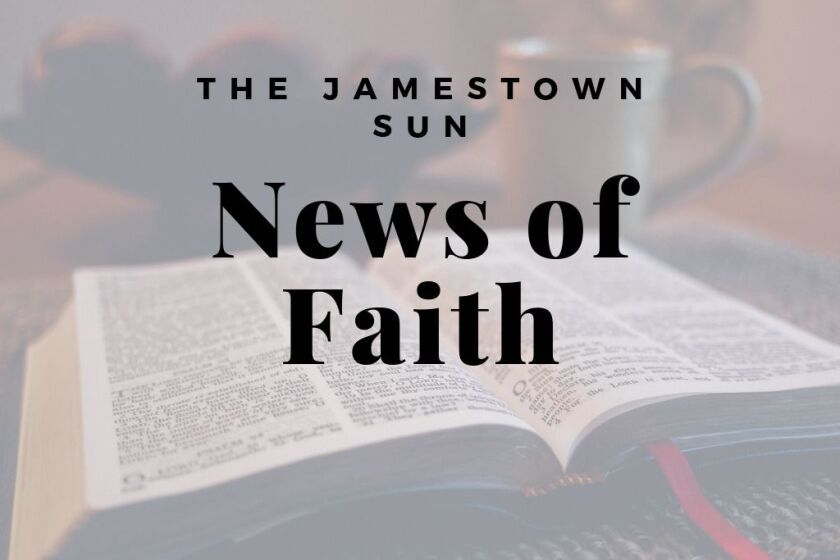 The "Encounters with Jesus" message series continues at Jamestown First Assembly. The study is on the Gospel of John. The purpose of this Gospel is to encounter Jesus so people can learn to believe, trust and walk in faith.
The service begins at 10:30 a.m. Sunday, Nov. 17. Transportation is available by calling 252-4092 and leaving a message.