Everybody needs a barn
If we live, work and are going to school at one spot, where do we find a solitary place just for ourselves?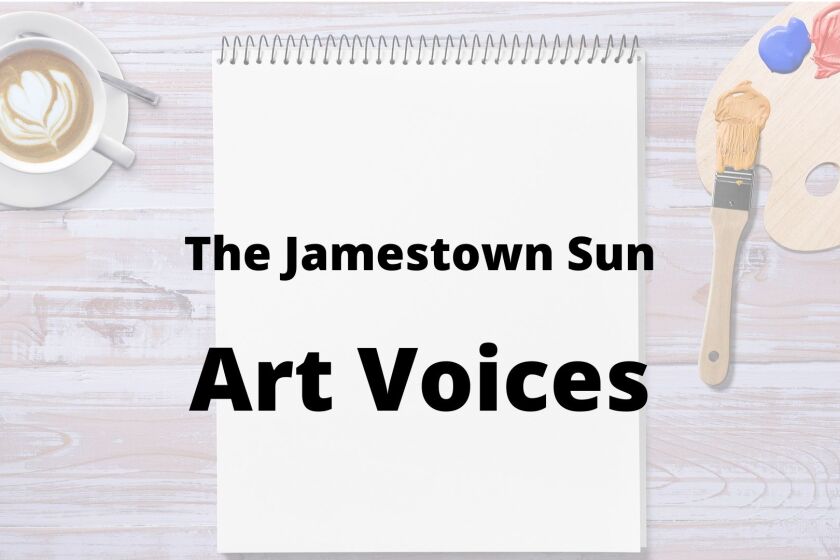 Family members from times back had a routine; as soon as the meal was over, they'd sashay out back to the barn, while the ladies of the house got the table cleared off and dishes cleaned. It seems times are returning to an era decades old but not gone.
A barn, a garden space, some decent ground and a few dozen canning jars — and magically, it's summer of 2022 and we have Victory Gardens all over again. All that's needed now is the barn (or fort, man cave or she shed or she shack). But why the needs changed is no longer in question. Thousands of people began working from home during the pandemic and found it could be done while caring for and even teaching their children. The conclusion was an easy one. After the pandemic, we can still stay home and save money, be closer to our offspring, and maybe even try our hand at growing our own food.
But all that "closeness" comes at a price too. There's no place to slip away just for a private breath of air when everyone is so close at hand and can see, hear and interrupt everything being done. The office can begin to look mighty good when your memory of that drive home calmed the soul in the late afternoon. If we live, work and are going to school at one spot, where do we find a solitary place just for ourselves?
Pete Nelson of TV's "Treehouse Masters" might offer a suggestion for a novel getaway, up in the canopy of some grand oak tree. But that requires a tree, and trees require time to grow. So maybe a kids' playhouse or fort of some sort might do for them, but what about the adults? Where do adults go to get a few minutes of solitude so vital for calming the brain after a chaotic day working? The 21st century opened with "Man Cave" central on the Home and Garden channel. Men needed a place to get away from the "little woman" where a big TV and easy chairs awaited the man of the house and his buddies. For that, it seems a separate floor in the house was necessary. Trees were not required but nice for having a place to flop after supper.
A few years back architects remembered women might need a place too, so the concept of a garden "she shack" was developed. Well, that sounds pretty good, but she shack quickly got filled with tools and she got spaced out of her hidey-hole. So now where do family members go to get some time alone? Barns used to be the answer to questions not even thought about before electrification and indoor plumbing.
Grandpa and the young'uns would stroll out to check the animals and mom could slip out there after the family was situated. It was that "home-away-from-home" where a holler could get some help if needed and a snack was not too far away. The COVID-19 pandemic awakened some needs that lay dormant in most people's minds — mainly self-sufficiency. But within that "off the grid" attitude came new needs that includes safe places as well as individual getaway spots.
Not everyone has extra room to build on to the house, but most of us have a spot that can be labeled "off-limits." Learning to respect others' need for an uninterrupted spot may require some creative thought and reminders. Pitch a tent this summer and label it "My barn, or Glamping … humans forbidden."
If anyone has an item for this column, please send to Sharon Cox, PO Box 1559, Jamestown, ND 58402-1559.