First Assembly celebrating Ice Cream Sunday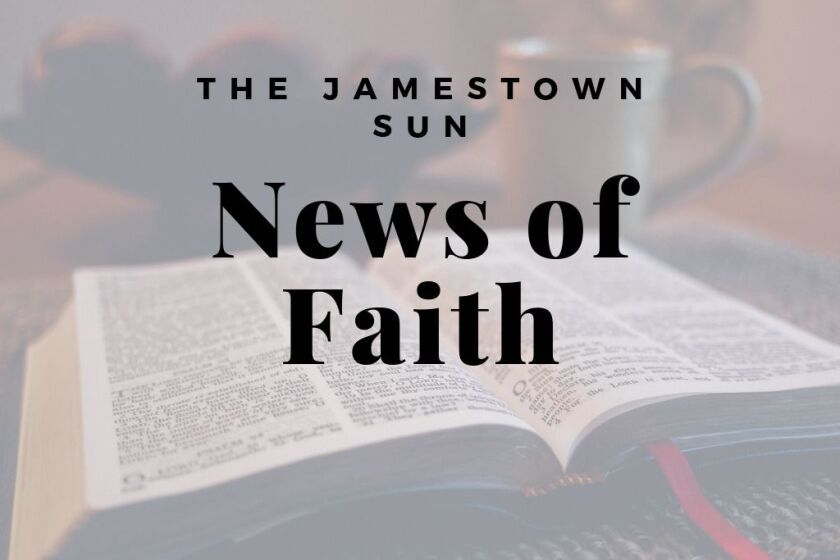 First Assembly in Jamestown will celebrate National Ice Cream Sunday with ice cream sundaes in the fellowship hall after the 10:30 a.m. worship service.
The public is invited to come for ice creams sundaes. Jamestown First Assembly is located at 1720 8th Ave. SW, across the street from Colin's Furniture.
For more information, call the church at 252-4092 or email assembly@daktel.com.