Five positive coronavirus cases reported in Stutsman County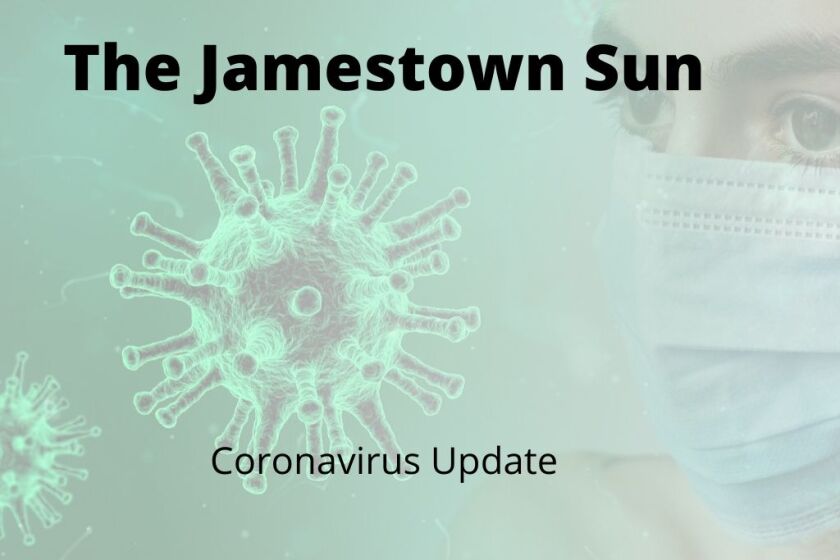 Five positive tests for the coronavirus were reported Wednesday in Stutsman County by the North Dakota Department of Health. One additional case was reported Thursday in Barnes County.
The five positive tests were the most reported in a single day in Stutsman County. There have been 10 reported positive tests in the county in the past week.
The case in Barnes County brings the total in that county to six since the start of the pandemic in March.
Robin Iszler, unit administrator for Central Valley Health District, said the positive tests in Stutsman County included surveillance testing done in group living situations such as nursing homes and the North Dakota State Hospital as well as people in the community.
Iszler said retesting at nursing homes and the State Hospital would continue but felt the increases in community cases might be related to more activity in businesses and social settings.
"This is a good reminder that as things open up there is more risk of exposure," she said. "People need to remember to be careful."
The Department of Health reported 33 positive tests across North Dakota Wednesday with 21 reported in Cass County. On Thursday, 27 positive tests were reported with 20 in Cass County.
Since the beginning of the pandemic in March, There have been 2,679 positive tests reported in North Dakota and 29 reported in Stutsman County.
As a public service, we've opened this article to everyone regardless of subscription status. If this coverage is important to you, please consider supporting local journalism by clicking on the subscribe button in the upper right-hand corner of the homepage.