Friendship Meal set at church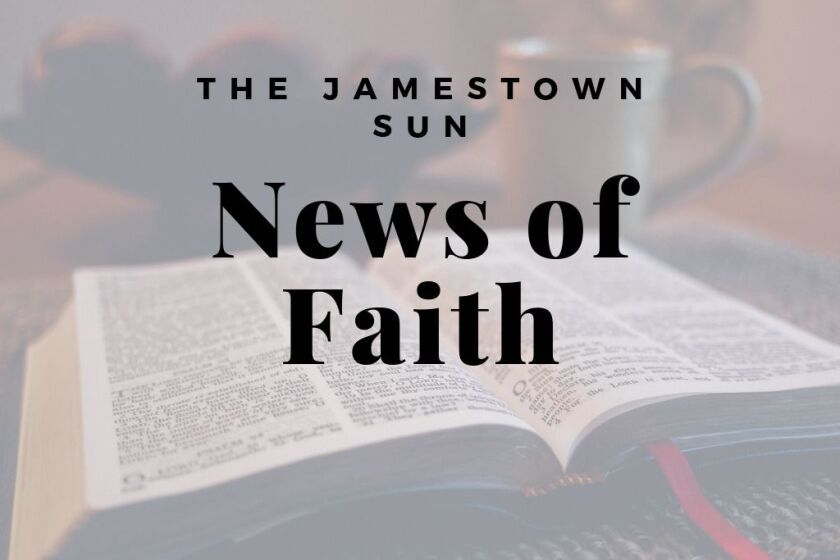 The Friendship Meal at the Seventh-day Adventist church will be from 4:30 to 6 p.m. Tuesday, Nov. 26. The meal will be an egg bake, caramel rolls and peaches.
Everyone is welcome and there is no charge for the meal. If a ride is needed contact Terri at 269-9533. The church is located at 1201 4th St. NE.