Jamestown Seventh-day Adventist Church holding vacation Bible school
VBS will be June 14-17.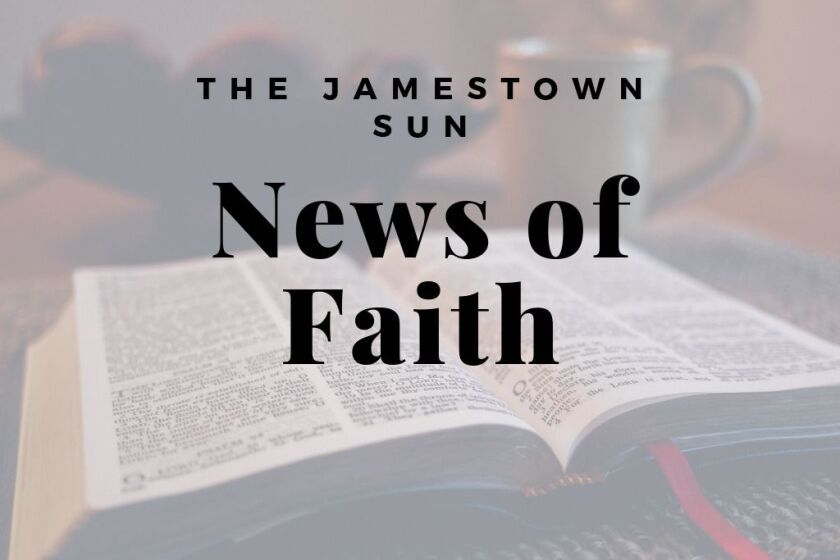 The Jamestown Seventh-Day Adventist church will be holding vacation Bible school June 14-17 from 1 to 4 p.m. This year the emphasis is on Scripture memorization. There will be a "Scripture Hunt" every day. Those attending will sing scripture songs and there will be a class just to help learn techniques for memorizing Scripture more easily.
There will be healthy snacks and talks on the eight laws of health.
The Adventist church is located at 1201 4th St. NE. To register or for questions, contact Terri at 269-9533. Preregistration is not required.